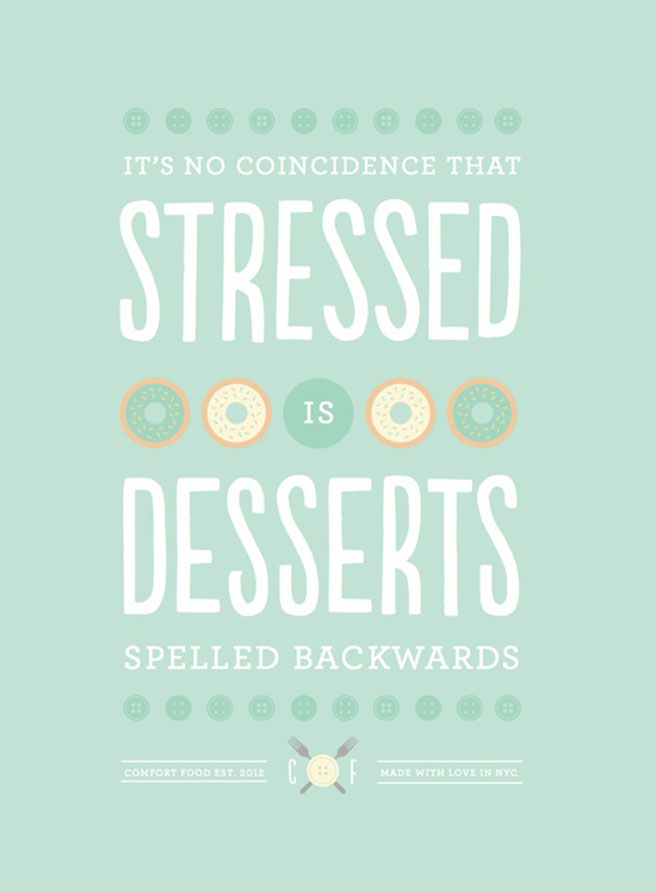 It's happy baking time! I really felt like baking and finally had the time to do it.
I find it so relaxing to put on some nice music and bake like an old fashion girl:)
So stay on the lookout for some new recipes here on Lana Red, because they will be coming soon!
And remember: :
♥ "
Stressed is just desserts spelled backwards"
♥