It has been a busy but very fun week. I have been working on the new lay out for this blog, and I am proud to say that it's almost finished! I have also been crafting away like crazy and will show you the results this coming week.
For today I have picked out my favorite fellow crafters of this week for you. they made some very original and brilliant pieces that I wanted to share with you!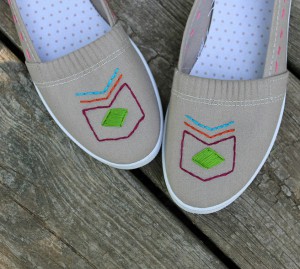 Canvas shoes restyle
 by Jodie on Skunkboyblog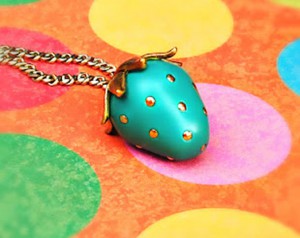 strawberry necklace
 by quietlioncreations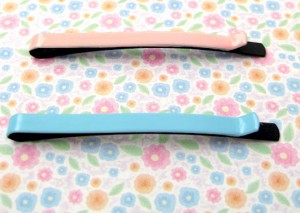 Colored bobby pins
 by iwearthecanvas
Have a lovely Saturday everyone!