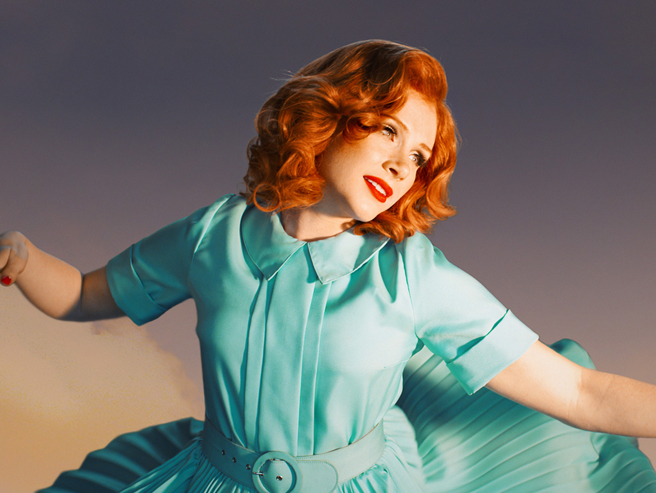 It is tuesday again, and that means that I will show you some of my favorite inspirations! I am really excited about this one today, because I want to tell you something about Alex Prager. I just discovered her work and I'm in love with it! And I am also lucky enough that there's an exhibition with her work in Holland, so I'm definitely going to visit that!
Born in 1979, Alex Prager is a self-taught American photographer and filmmaker who lives and works in Los Angeles.
Alex Prager has recently made the Touch of Evil 
shoot, which is a video gallery of "cinematic villainy inspired by nefarious icons". While the videos are amazing, the photos are also stunning. Featuring Ryan Gosling, George Clooney,  Kirsten Dunst, Jessica Chastain, Brad Pitt, Glenn Close and many more as characters from old films
, some of the choices are much less obvious but equally interesting and it is great to see them bring the characters to life in their own unique way. 
Besides the amazing Touch of Evil shoot, she's also caught my eye with her beautiful 
photographs. She has different series and each one of them is just breathtaking! Please take a look on her

website

and be amazed!