I keep being amazed at what an absolutely clever medium

Pinterest

is. In the "old days" when such a thing as Pinterest didn't exist, I saved all the inspirational images from the internet on my computer in one huge file. The file always got so big, that I never bothered to look at it again. 
But now, I can save it all online and have a peek at everyone else's inspirational files!
I know that it all sounds like a sales pitch;) But because I'm new to the whole concept of Pinterest, I sometimes forget that it exists. I catch myself saving some images on my computer from time to time, just because I am used to it. And then I remember: I don't have to! It will al be done for me with just a few clicks. And when I'm bored or just feel like browsing, I can look at other pinterest files, why? Just because I can (and it's actually fun)! 
I must admit that I became a pinterestlover and google images has been moved to a second place for me from now on..
How are you feeling about Pinterest? Are sharing my love? If you do and you think that your pins fit my style, please let me know! I'm always on the lookout for new things!
Here are some of my favorite pins from the last week: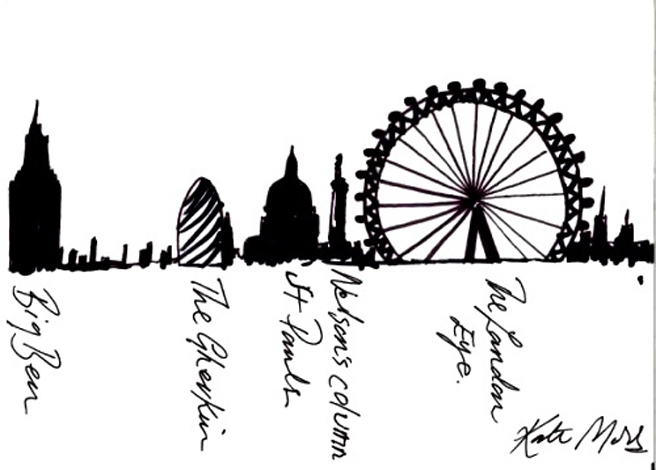 Kate Moss for the London Eye. Image found

here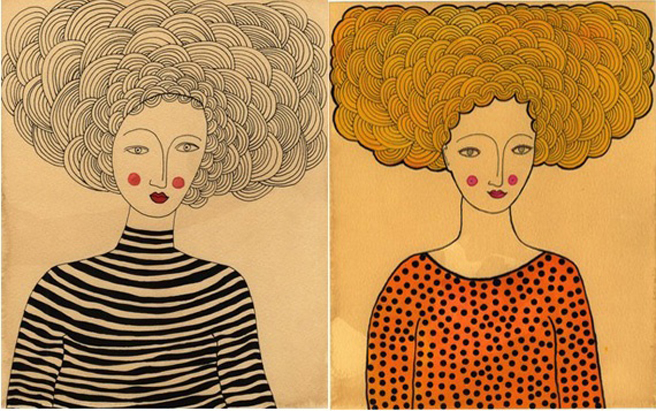 Vallerie Galloway prints. Image found here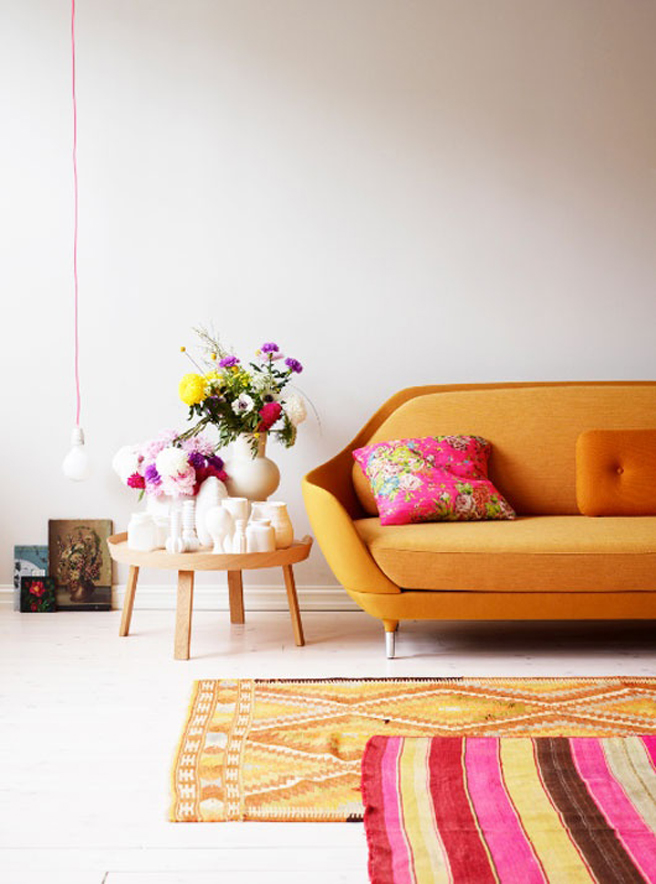 Beautiful room, and I would kill to have a sofa like that! Image found

here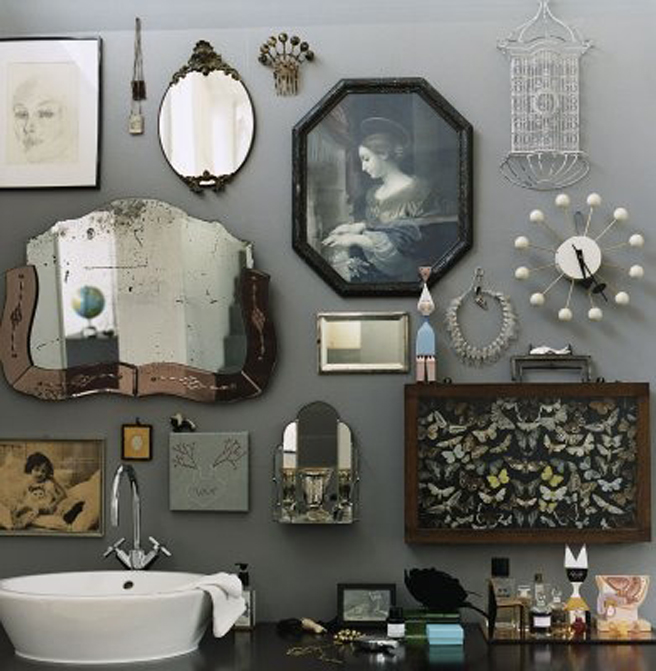 Vintage bathroom wall. Image found

here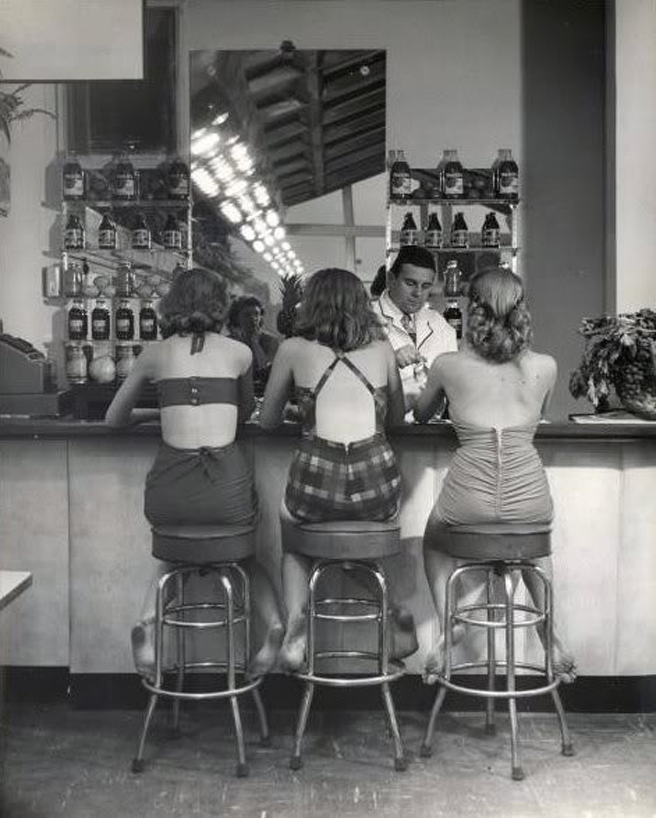 Take out those backless dresses, because that are a big trend!. Image found

here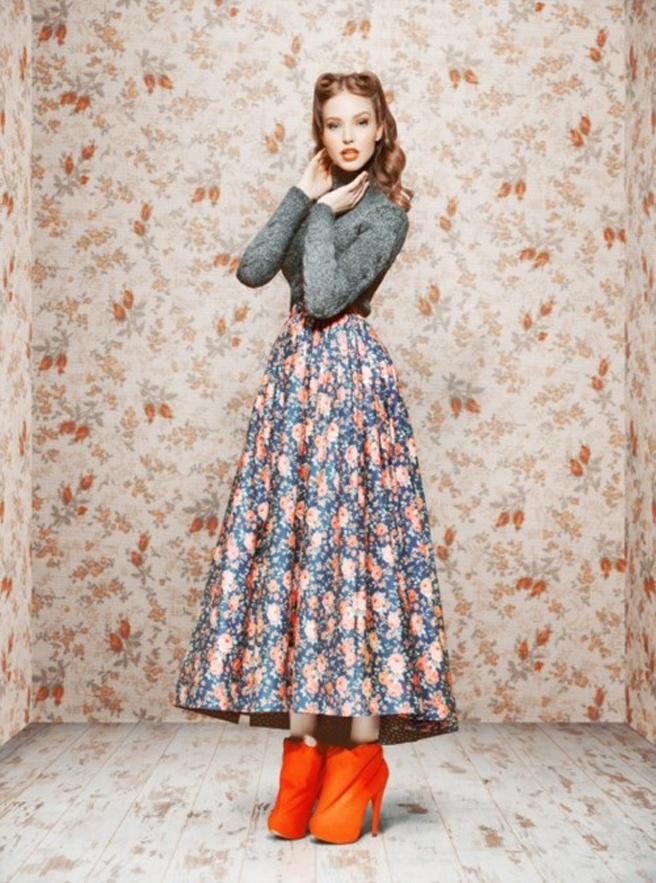 Ulyana Sergeenko Fall/Winter 2011/2012 Lookbook on Vogue. Image found

here