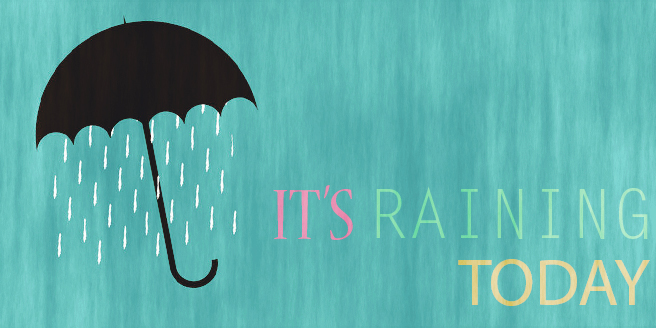 Today it's pretty rainy here in Holland. And it's making me very lazy;) I have to admit that I've been looking at images on

Pinterest

for about two hours now! I don't know what it is, maybe it's because of the new season coming along, or I'll just need a lazy day. The upside of being this lazy and looking at all those wonderful images, is that it made me come up with a lot of new project ideas!
But for now, I think I'm going to stay on the couch with a cup of warm tea and enjoy all the inspiration!
Here's a roundup of some of the things I found today: