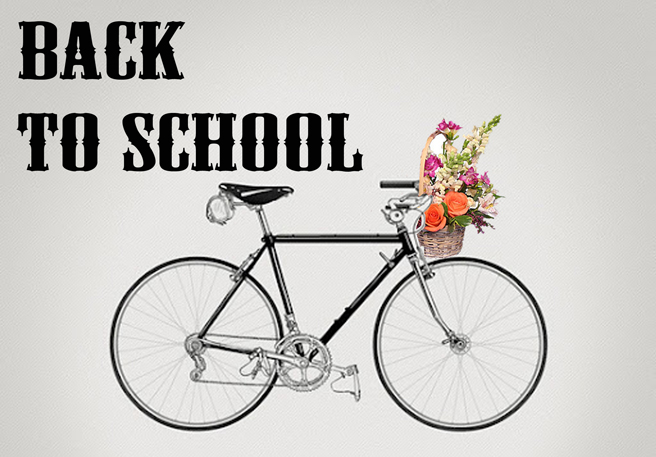 Tomorrow school finally starts for me and although I'm very excited to start some new school projects, I will also miss all the time that I could spend crafting over the summer vacation. Don't worry, I will still craft on! But I will just have less time to do it, so my schedule will be a bit more full then I've gotten used to.
Now that the vacation has finally come to it's end, I wanted to share my favorite summer DIY's with you. this DIY round up includes the best of my summer's work: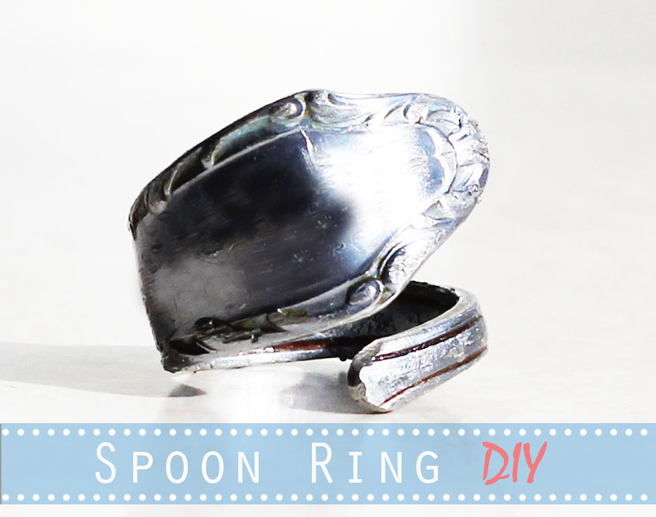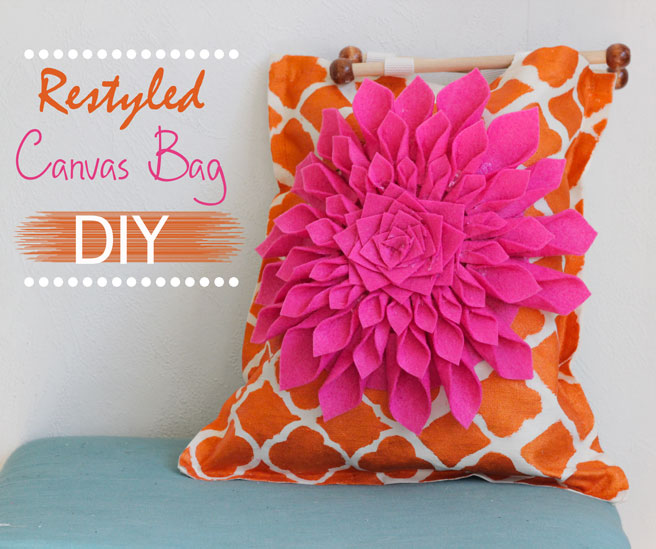 I transformed a canvas tote, into this pretty

handbag

.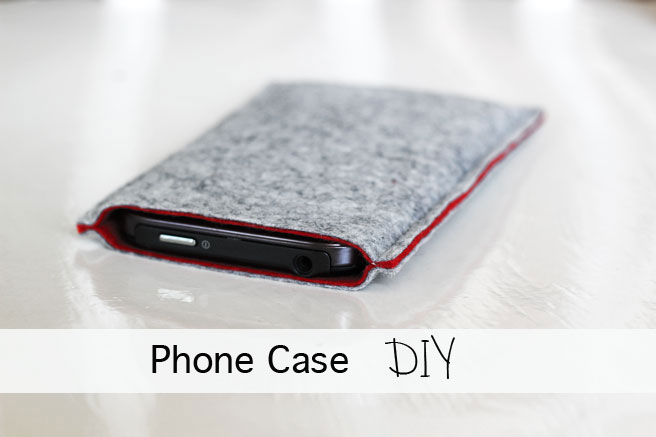 My boyfriend requested a new phone case, and I grabbed that challenge by making him

this one

.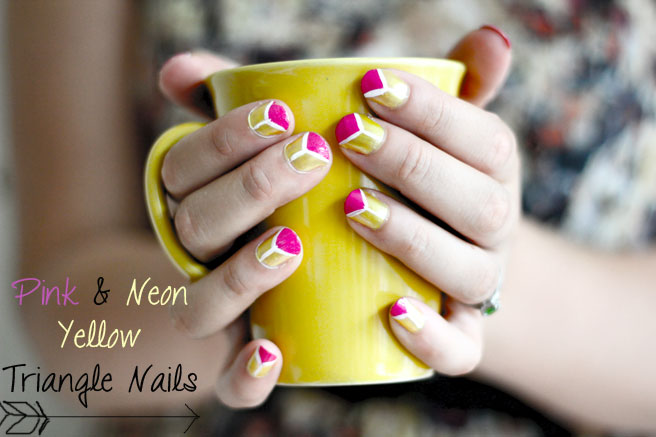 A very summer

nail tutorial

to brighten up does rainy summer days.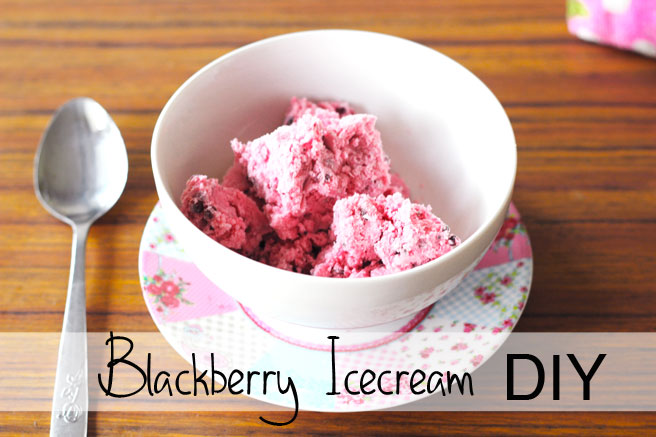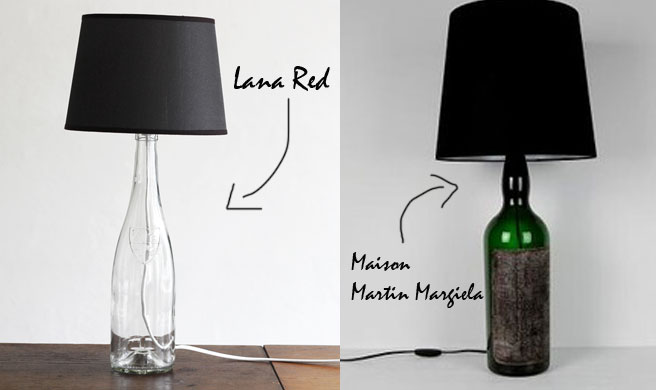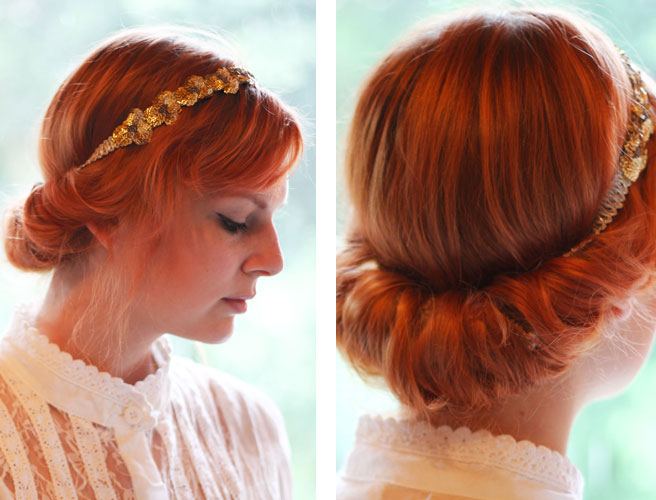 My favorite summer hair DIY, is this

vintage boho hairstyle

, it's amazingly easy and it's perfect for a hot summer day to keep the hair out of your neck.
I really really enjoyed this summer, it gave me the opportunity to do what I love best: crafting and sharing my crafts on my blog. Thank you all so much for the support and kind words, and let's get the autumn crafts started!