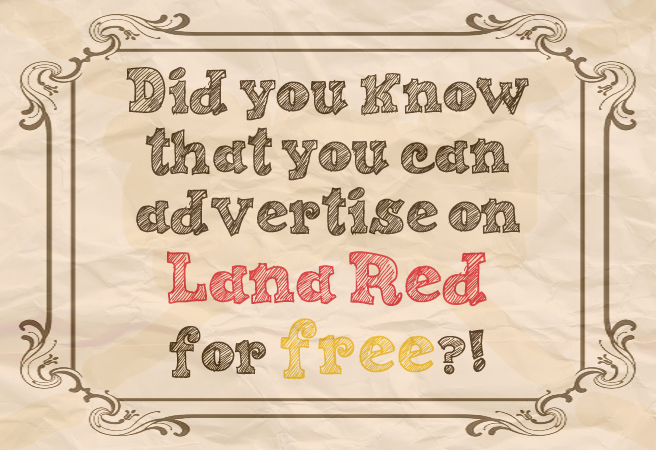 Did you know that you can advertise on Lana Red Studio for free? I have a lot of space on the right side of my blog and want to give you fellow bloggers, businesses and artists the opportunity to promote your work!
You can find more information about advertising on Lana Red by clicking the sponsor button at the top of my blog.
Just send an email to lanaredstudio(at)gmail(dot)com and let me know if you're interested!