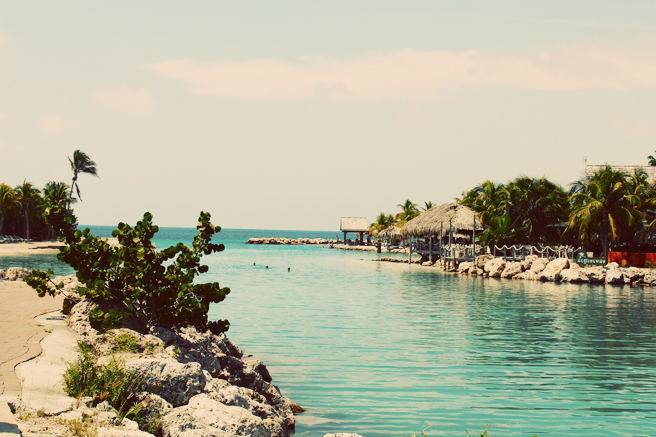 Well here I am, well rested, slightly tanned and full of fun new memories! For the ones that missed it: I went to

Curacao

with my sister to have a relaxing vacation :)
We saw some amazing beaches, had a cocktail at the beach bar and saw pretty dolphins!
Now I'm back in the cold Dutch weather, and although I miss the sun a lot, I am also looking forward to all those holiday DIY's!
Here's a (very) tiny selection of our holiday pics: