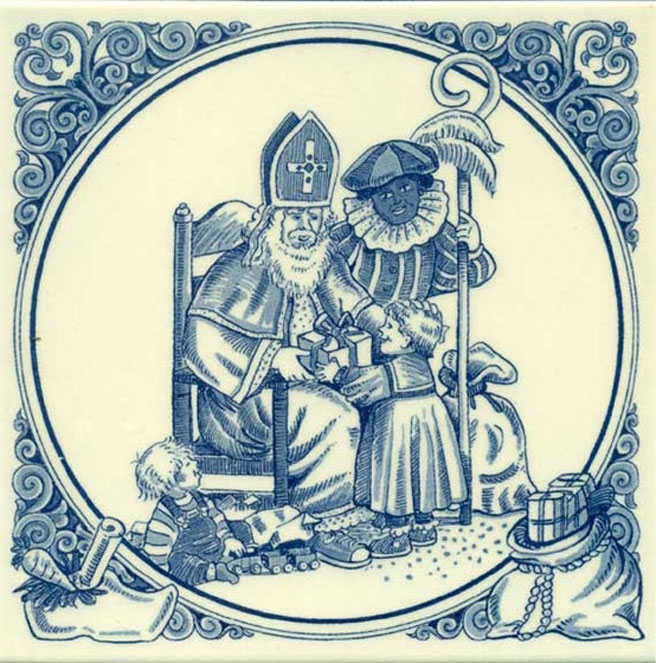 Today is Sinterklaas in Holland!
And for all of you not Dutch people let me explain
to
you what that means:
Sinterklaas
is the name of a character and a holiday named for Saint Nicholas, a real-life Catholic bishop who was known for his kindness to children. Like
Santa Claus
, the modern-day Sinterklaas has become a non-sectarian figure who is beloved by all children. Both characters wear red and reward children with presents for being 'nice'.
Every year, about three weeks before his name day on December 5, 'Sinterklaas' arrives by steamboat from Spain, along with his white steed and trusted helpers, the Zwarte Pieten ('Black Peters').
For a lot of families it's tradition to give each other gifts on 'Sinterklaas' (the 5th of December). And a lot of families like to make these gifts in the form of a 'Surpise'.

The surprise is normally personalized for the receiver, and often comes with a personalized "Sinterklaas poem". A surprise (from the French word) is a present that has been packaged in a special way, for example in a large cardboard gamecomputer.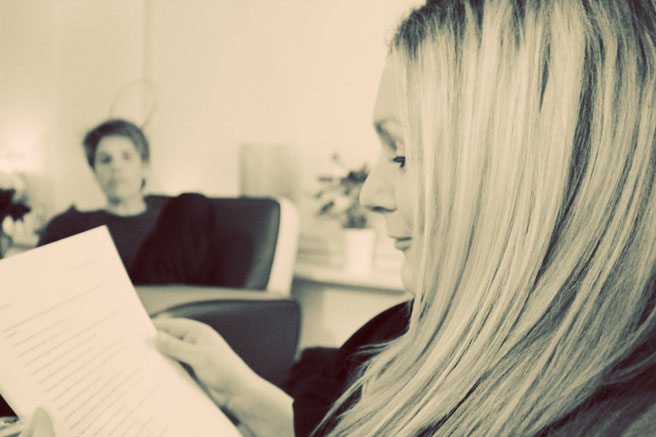 I already celebrated Sinterklaas last weekend and it was so much fun! It's always so exciting to not only get a present but also a personalized 'Surprise' and poem!
I made a cushion in the shape of a perfumebottle for my sister and it turned out so cute! And don't worry I wrote a tutorial about it, so keep an I on my blog because the DIY will come pretty soon!