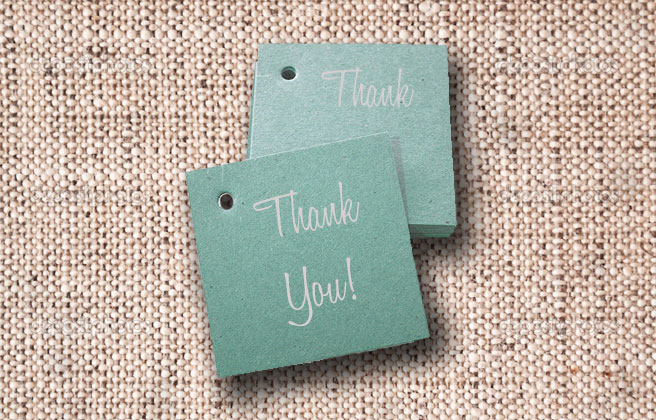 This year has been so amazing! I just cannot remember what my life was like before I started this blog. I just feel like I gained so much more experience, confidence and a lot of new inspiration!
And I honestly could not have done it without you!
Blogging is so much fun, but it makes it so much better to see that people appreciate what you are doing and support you on the blogging journey.
Thank you all very very much!

♥
Here are some of my favorite moments of the past year: