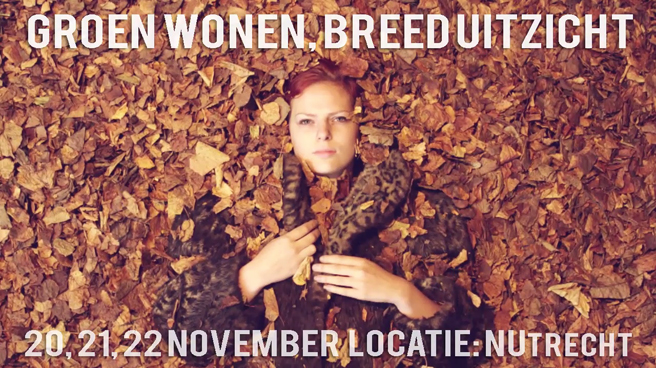 Some of you might already know that I study theatre design from reading my

About

page. I absolutely love to study it and get so much experience and inspiration from all the fun projects that I get to do!
I recently finished one of the biggest so far: Making a play with my entire class. We had to direct, design, make, act and do everything else that involves making a play.
It was a very hard process, but I learned so much!
The whole project is finally finished know and we've gotten a lot of good reviews. I am actually already busy again with my new school assignment, and although it is yet a new time consuming project, I do crave to craft again :)
So be on the lookout for some new inspiring tutorials, because they are coming your way very soon!
Photography by Jacqueline van der Kort