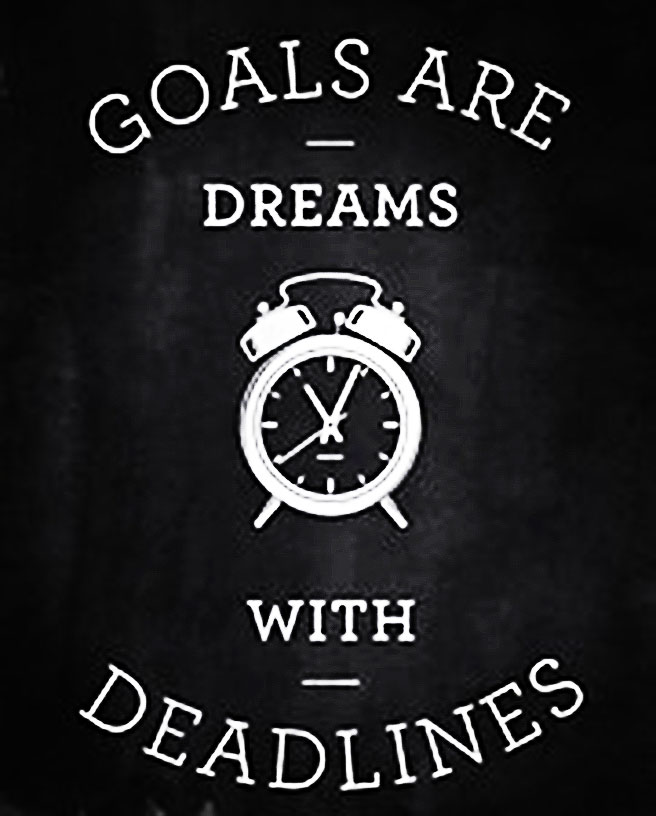 I have a pretty important presentation at school tomorrow, and I am still working on the finishing touches. Deadlines can be so stressful sometimes! even if you have everything planned out, it sometimes still comes down to the last seconds.
But even though I am stressing out right now, I still realize that I am stressing out because I can do what I love :)
Have a lovely (hopefully calm) wednesday everyone!