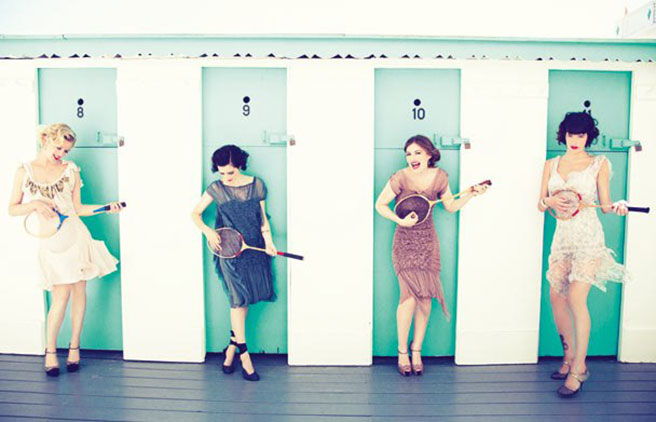 I love television shows, and I probably watch way to many of them :) I am currently totally favoring Boardwalk Empire. I just love to watch the dresses and get into the twenties vibe.
These

photographs

made by

Ellen Von Unwerth

(who I mentioned

before

) are featuring the lovely leading ladies from Boardwalk Empire. Aren't these amazing, and don't you just want to put on that summer dress and dance on the beach with them?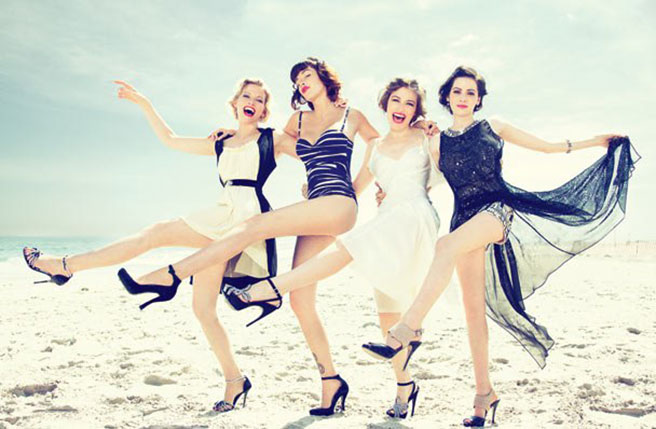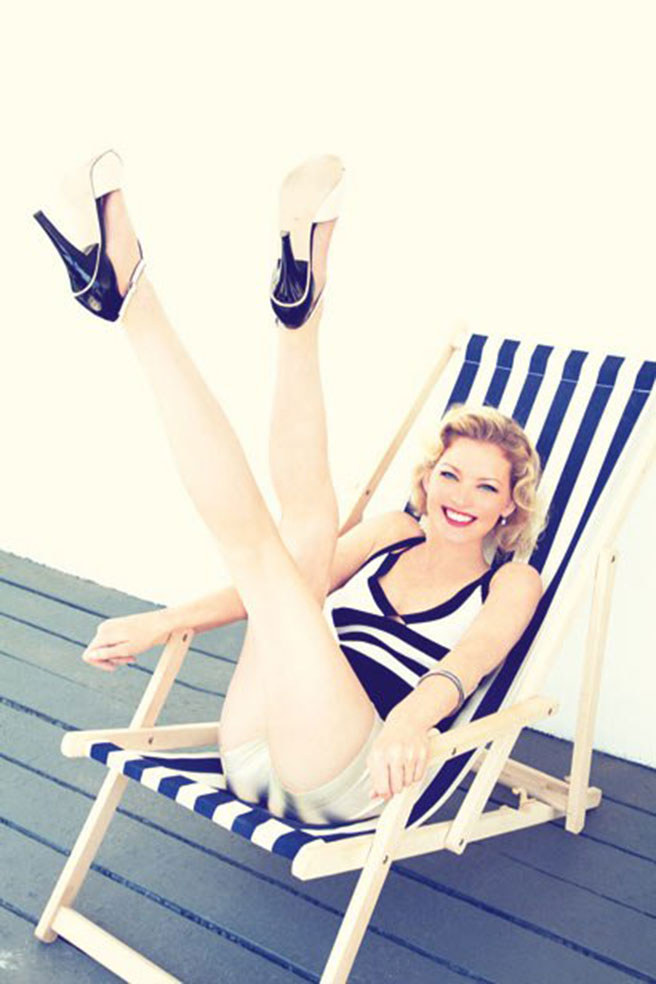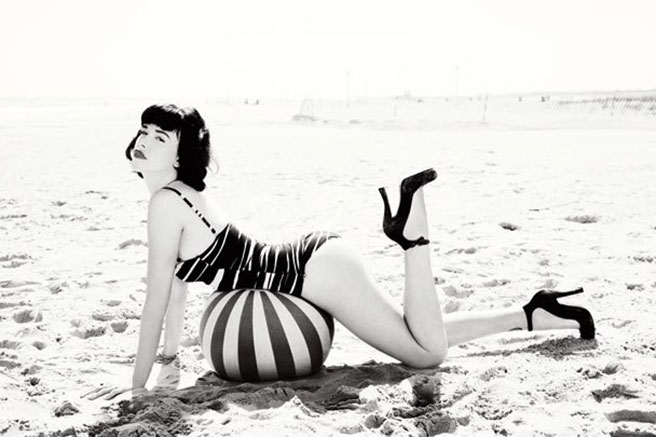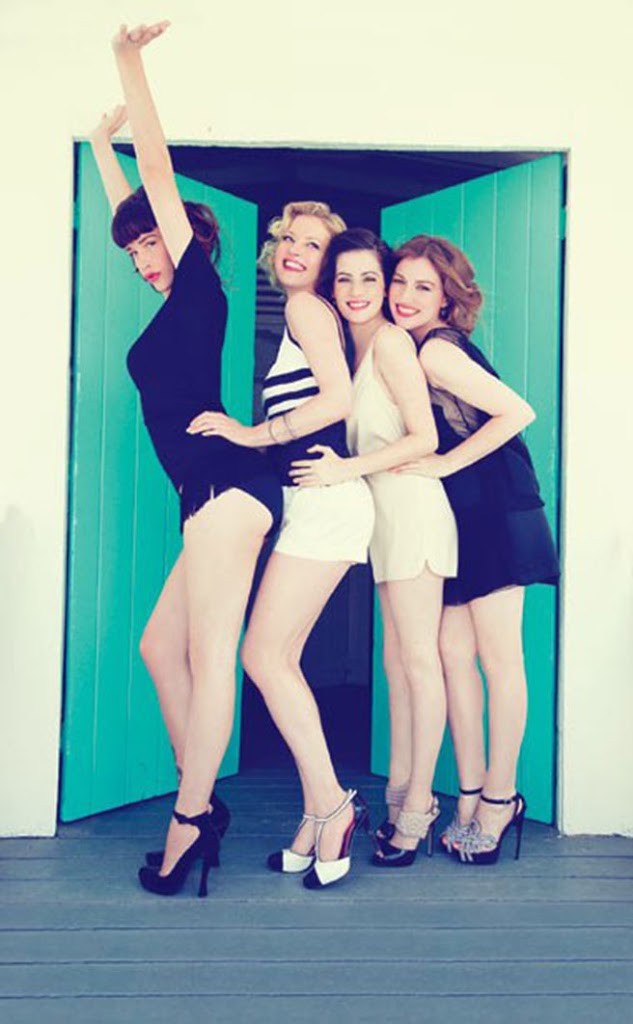 Have a lovely tuesday everyone!