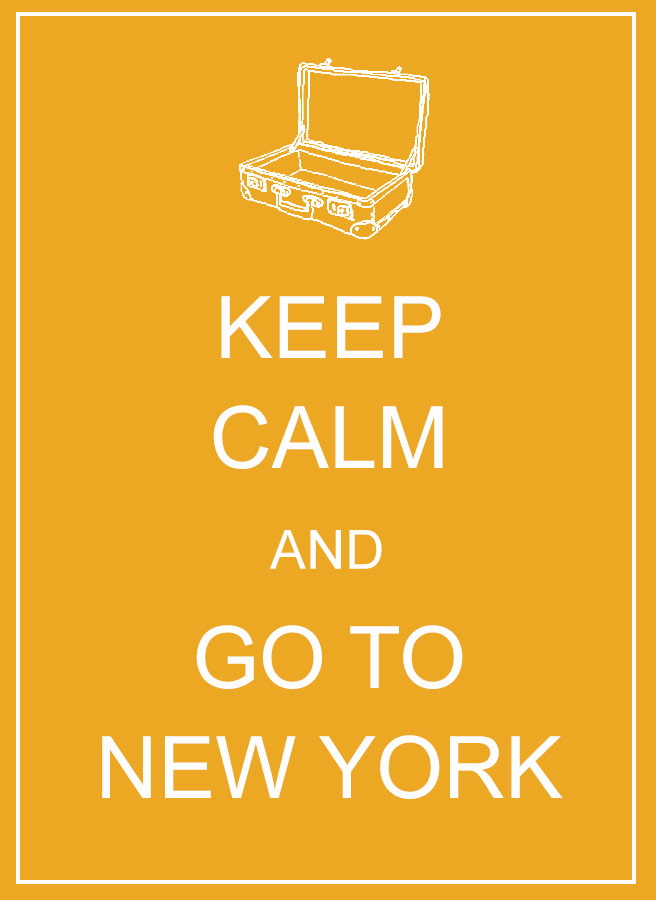 Are you living in New York City or know someone there? Please read this post and maybe you can help me (and meet me in the future! :))
Some of you might already know this, but I study theatre design in Holland. I love my school and I feel like I am learning so much!
A very important part of my study is finding the right internship. And I have set my mind onto going to New York! It has been one of my dreams to live in New York for a couple of months and work there as an intern.
So I am hereby asking you for your help. Finding an internship is pretty hard especially if you are looking abroad, and I would love to hear if you have any advice and tips for me!
I am looking for an internship at the costume/wardrobe department for either television/film or theatre.
I am also interested in working for smaller companies or individual designers.
I can work full-time for a maximum of three months in the period of April to August 2013. I also need to find a place to stay, so any help in that department would also be great ;)
Please let me know if you know anything in that area or have any experience in working in New York! I really appreciate it!