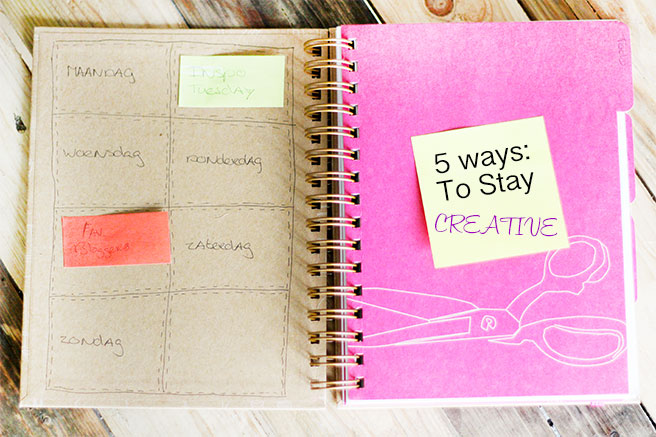 Here is the second post in the '

5 Ways

' series for you! 
Today I want to share you my experiences about staying creative. It can sometimes be difficult to have a creative job or hobby and stay inspired. Everyone has those days where you just came up with nothing new. (and I actually think that having those days isn't really a bad thing)
But it can become a problem when you just feel 'stuck' in your own head, and you feel that nothing creative is coming out.
So I have written 5 tips to stay creative for you. These ways really help me whenever I am stuck, and I hope that it can help you to:)
1. Collect and write down new ideas wherever you are.
I have a notebook at home with all my project and post ideas, I write every new idea in there on a post-it by category. Even the ideas that might not seem that great. When I am not at home I carry a stack of post-it's with me, this way I can write new ideas down wherever I am and not loose track of them.
I do this because most of my ideas come to me when I am not sitting at my desk, but when I am being inspired by a different environment.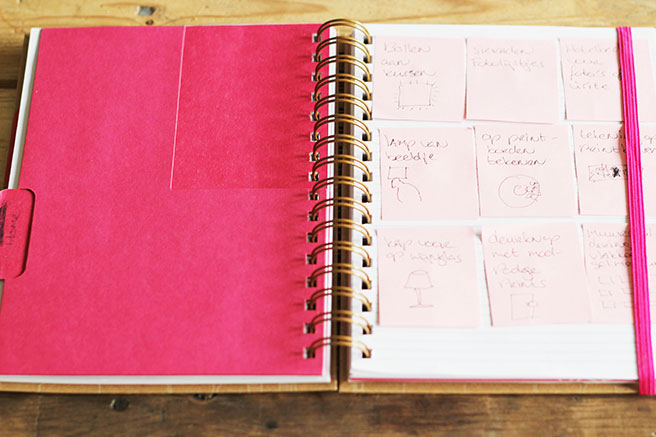 2. Put yourself in a creative environment
I am always so grateful for having a home that is big enough to have my own 'craft' room. Because I just come up with new ideas by seeing my stack of fabrics or other materials that I have collected over the years. But for those of you that don't have this, not to worry. Because you can create a creative environment anywhere: 
– Go to the library and grab a stack of books and magazines filled with inspiring images, and just soak it all in.
– Prepare a basket with wool, yarn, etc and go to the park. Just sit down and start a new project. You can also make it a creative assignment: just pack random things and try to create something new out of them.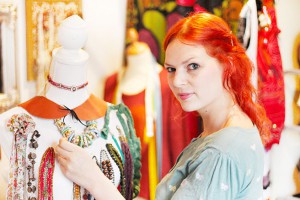 3. Collect items that you may not need now, but will come in handy later.
I think that every designer/crafter/maker has a little bit of a hoarder in side of them (but in a good way of course:)) Like I said before, having a creative environment can help you come up with new ideas. And I always find it very annoying that when I have a new idea that I want to start on right away, I realize that the shops are closed. That is why I am always on the lookout for new fun items. Some of them trigger me right away in coming up with new ways to use them, and others I just purchase, knowing that they will be included in a project in the future.
One of the most important things to stay creative, is to stay inspired. As long as you can find the medium that inspires you, than the creativity will almost always come along with it. There are many ways to find inspiration, for me the following things really help me: 
– Browsing trough books and magazine. Just looking at the pictures or maybe just even the colors can bring new ideas in my head.
– Visit blogs. I think that I read at least 10 blogs every day, and it is one of the most inspiring sources for me. (you should check out

bloglovin

, to easily follow all of your fav blogs)
– Go to the movies, or a museum. Just go out and see some culture. Watching something that someone else has made, usually triggers a person to start a creative project.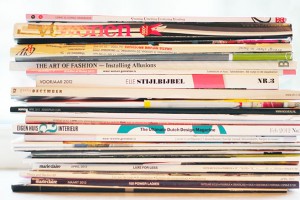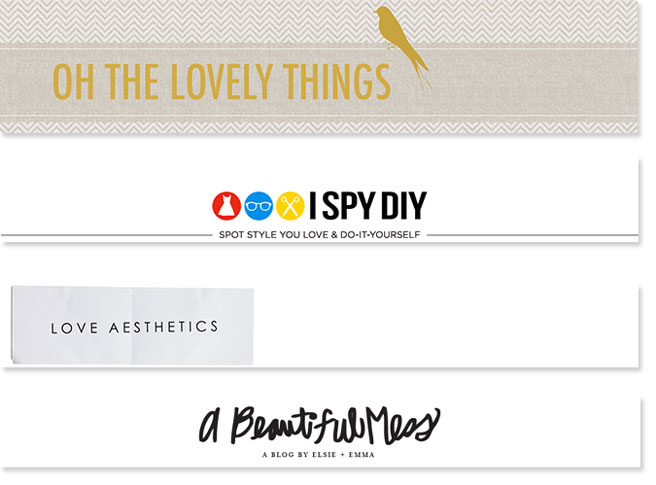 5. Keep it spontaneous and fun
Try not to force it to much. When you already have a busy schedule, it can be difficult to be in the mood to create something. But when you have a creative job, you cannot afford to just skip a week of making new things. What I usually do is just make something that I always wanted to make, or just make something that is really fun to create. For example: I was working on restyling a sweater for valentine's day, but I was feeling a bit under the weather and really wasn't in the mood to take a picture of me in the sweater with my flu looking head :). So I decided to just skip it, thinking that hearts can be worn anytime anyway, and decided to make a necklace that I have always wanted to make.
What I am trying to say here, is that you sometimes need to remind yourself of why you are doing this, and remember that you started out because you enjoyed created things. So just make sure that you keep enjoying it!