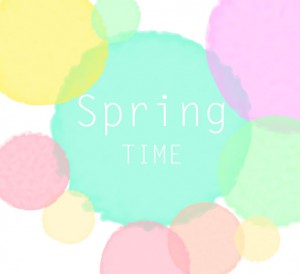 Image by Lana
It is finally Spring Time! I have been waiting for this for such a long time, I am just really not a winter person.
The weather in Holland unfortunately still didn't realize that it is supposed to bring sunny days to this side of the world, but I am still happy knowing that it will come soon:)
And spring time also means that it will soon be time for more flowy outfits, fresh recipes and lot's of springtime crafts!
Happy 'first of spring' day everyone!