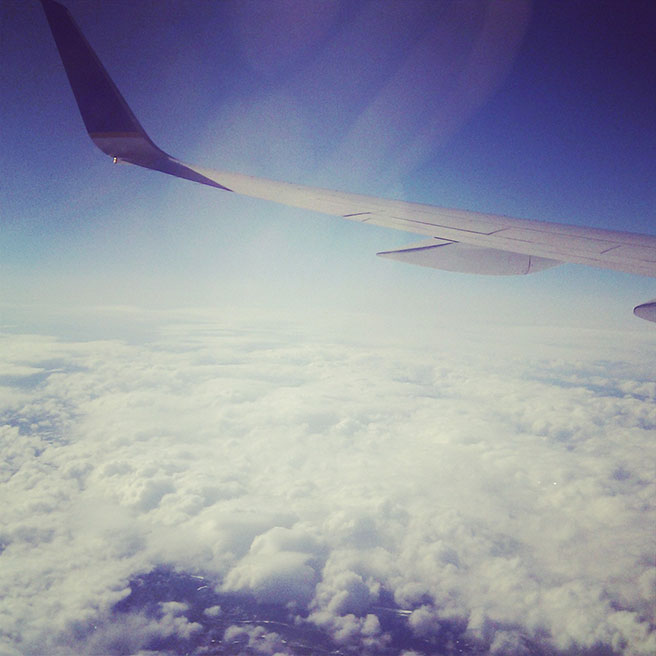 I arrived yesterday and have been suffering from a bit of a jet lag:) but I made it!
I am staying in a lovely room with the nicest people and can't wait do discover the city!
I just reinvented Instagram as a way of sharing my 3 month New York City journey with you. So please go to my

Instagram Page

and follow me to see what I am up to!