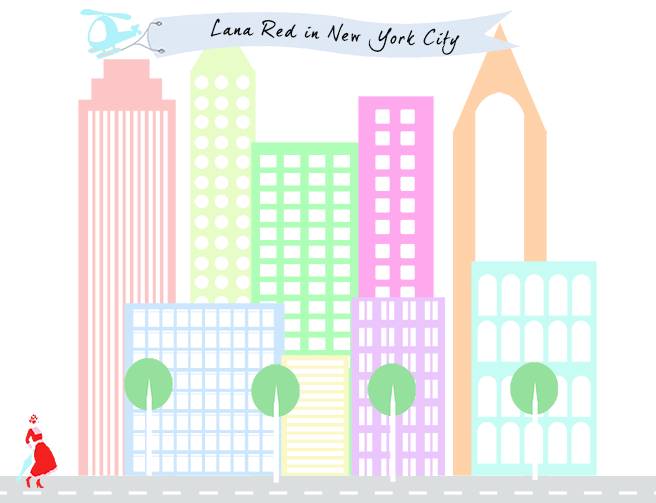 I have some wonderful news to share with you all: I am moving to New York!
I will be living in New York City for 3 months to work as a costume designer and photography intern at a theatre group! I am so excited and can't wait for the new adventure to begin!
I am moving this wednesday, but not to worry I have some tutorials prepared for you to still keep you busy this week! And don't you worry because I will keep on crafting in my new home, so the Lana Red Studio blog is going to keep on posting!
Living in New York City has been a long time dream of mine and I can't believe that it is really happening:) I don't know many people in the city yet, so if you are living in New York City or nearby, just let me know and I would love to meet up!
Oh and advice, tips or anything else New York related are always more than welcome;)
Have a wonderful weekend everyone!