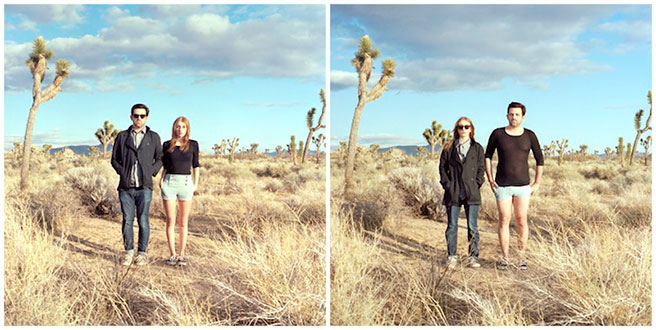 I have been wanting to start a photography series for a while now and I have been doing a lot of research on portrait photography lately. There are just so many amazing portrait photography series out there and they are all very inspiring!
One of my favorite so far is '

Switcheroo

'. A series that captures couples in each others outfits.
It is so much fun to look at all the pictures and study the couples and their changed 'looks'!
The photos are taken by Hana Pesut, a self-taught photographer from Canada. You can see more of her work on her website

sincerelyhana

and there is also a book coming out soon with a collection of Switcheroo photos!