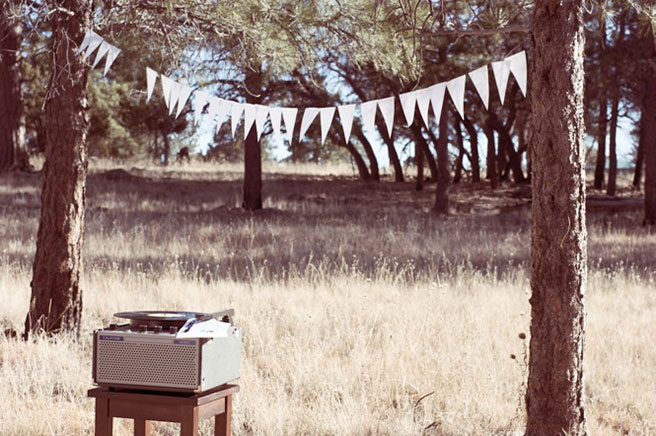 I don't know about you, but I just can't craft or create something without some good tunes:)
Music can really make my mood and that is why I always make sure that I have some fun and upbeat music on the background to create a nice crafty atmosphere.
So today I want to share some of my favorite artists and songs with you!
I created a playlist to help you get in the 'DIY mood' for this spring!
Enjoy! And please let me know what your favorite tunes are!