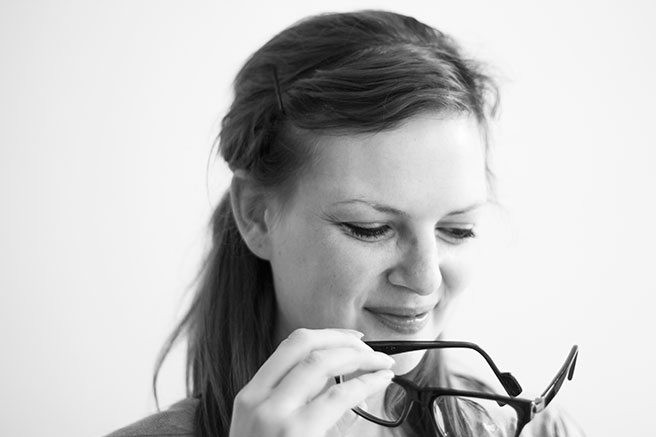 I think that many people don't realize that being a blogger and photographer means that it involves a lot of sitting behind the computer. I am constantly editing photos, writing, and just browsing for inspiration on my precious laptop. And when I am not doing that, you can find me being artsy and crafty in my house:)
And I am just one of those people that really don't mind all this 'staying at home work'. I actually really enjoy spending my time with some good music in the background and crafting and editing away!
Don't get me wrong I also love to go out, but I guess I am just more of a 'home' person sometimes(even in the beautiful NYC).
So today I didn't go to central park or walked on the Highline Park, I just stayed at home and it was just perfectly quiet!
Here are some peeks into my perfectly quiet day: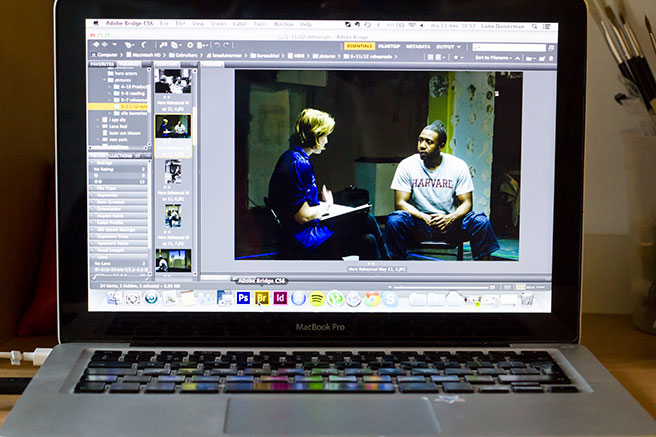 Editing photos for my internship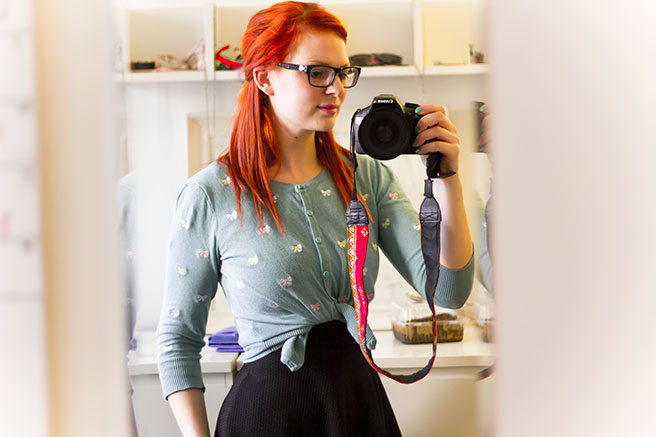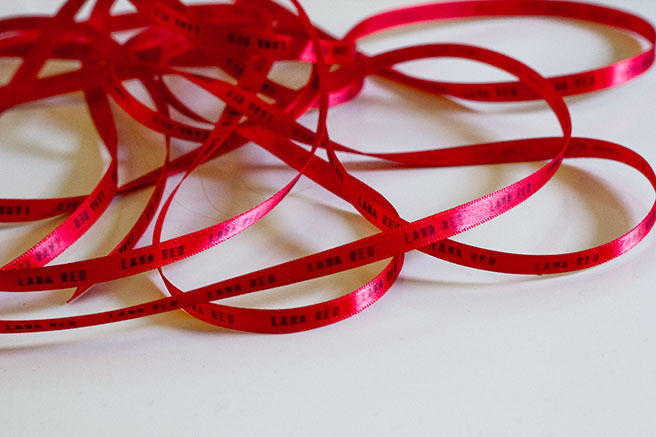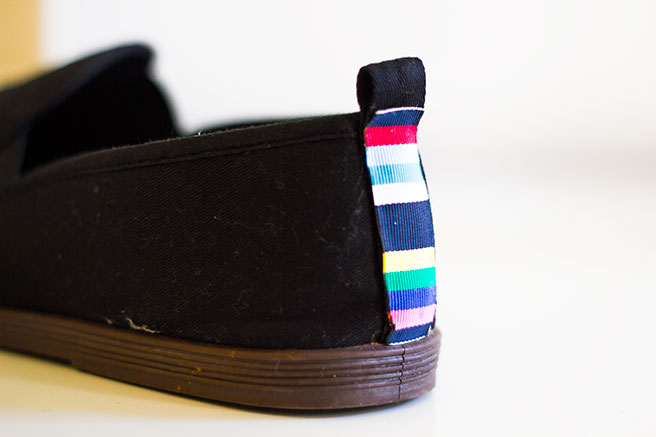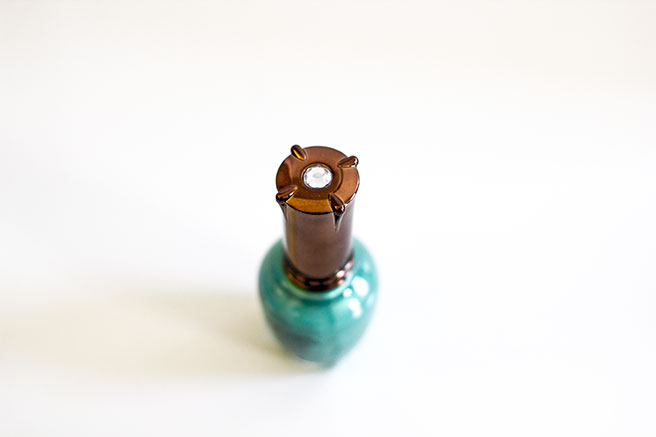 Well, nail polish with a diamond on the top just can never be wrong!