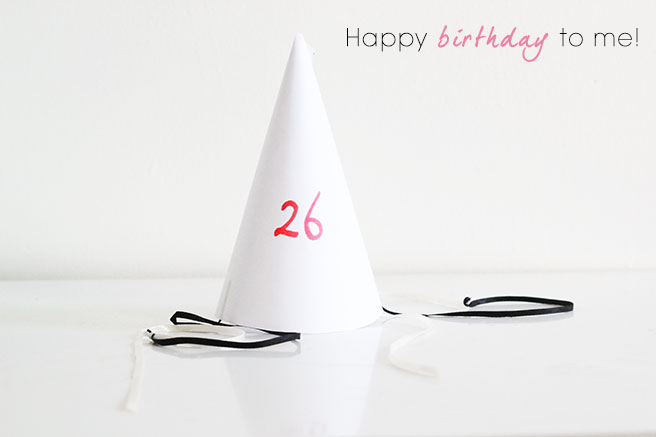 it's my birthday today!! And I am feeling so lucky to be able to celebrate it in New York!
And the best part of it is: My birthday is actually longer now because of the time difference! So in Holland I am 26 and in New York I'm still 25(well at least for 5 more hours) ;)
It has been an amazing past year and I am looking forward to discovering what it's like to be 26!