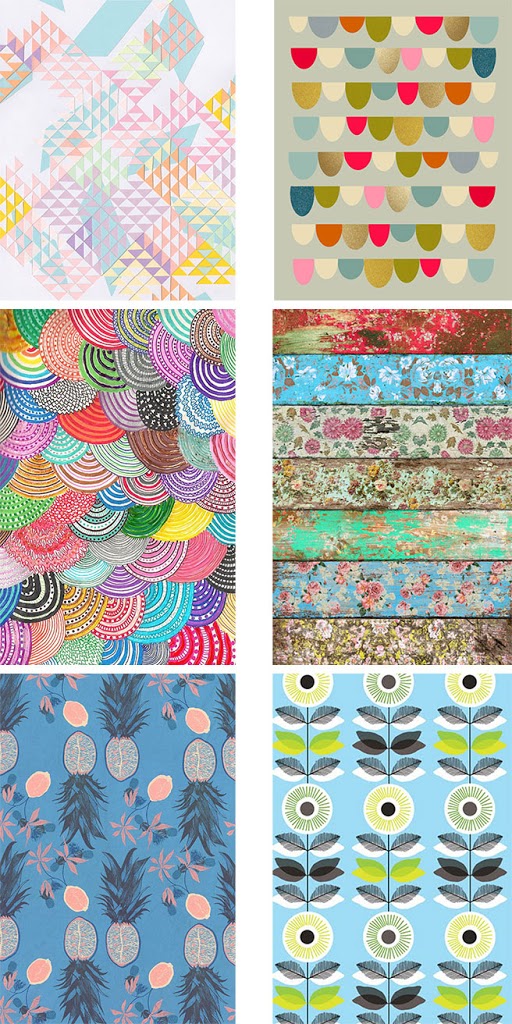 I have always loved prints! I love them on clothes, furniture, art, basically just on everything! And I have just been collecting them on Pinterest and never realized that they have been inspiring me all this time!
Because, finding a great print or pattern can inspire a lot of projects! I have been using the inspiration for designing my

mugs

,

tea towels

,

canvas tote bag

, and many more projects. I just never thought of my drawings as 'prints'. And now that I've realized this, I just feel like drawing all day!
Also a fun fact is that you can turn any print you find online into a phone wallpaper! Just download them on your phone and select them as your background! ( I am favoring #2 at the moment!)
Have an amazing inspirational tuesday everyone!