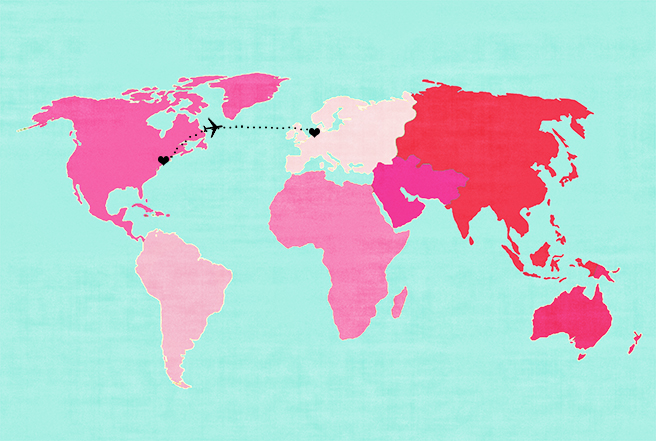 Today is the day that I am flying back home from New York.
I have so many stories to tell and photos to show, but first it's time to get ready for my journey back home!
Have a lovely weekend everybody and I will share my adventures with you very soon!