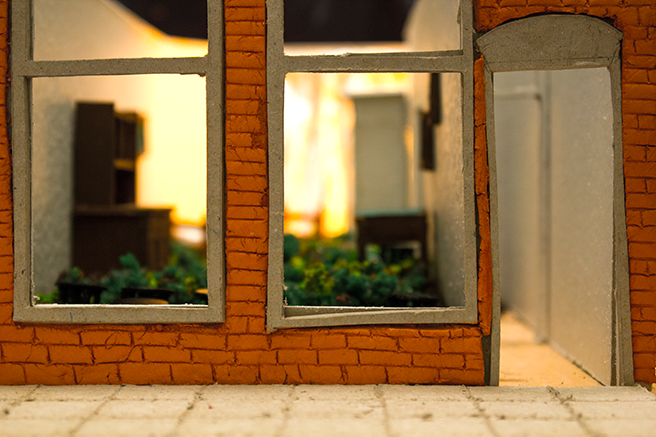 What Is It That You Do Again? Is a question that I answer daily and I realized that I never really answered this question to you!
Because besides being a blogger, I am also a full-time student, I study scenography also known as theater design. And I just absolutely love it!
I am going into my final year after the summer and I have been pretty busy with several projects. (which is why I have been a bit absent lately..)
For those of you that like to no more: scenography is a four year bachelor course at my art school. I get a wide variety of classes from drawing to building stage models and from basic sewing skills to Photoshop classes.
I went to New York for a costume design internship and I am currently working on a theaterproject in Amsterdam.
I just love the variety of the projects and to design new stages. To me this is the perfect way to spend my time, because my DIY projects inspire my theater work and it also works the other way around!
But what a better way to show you what I do than to show it in pictures: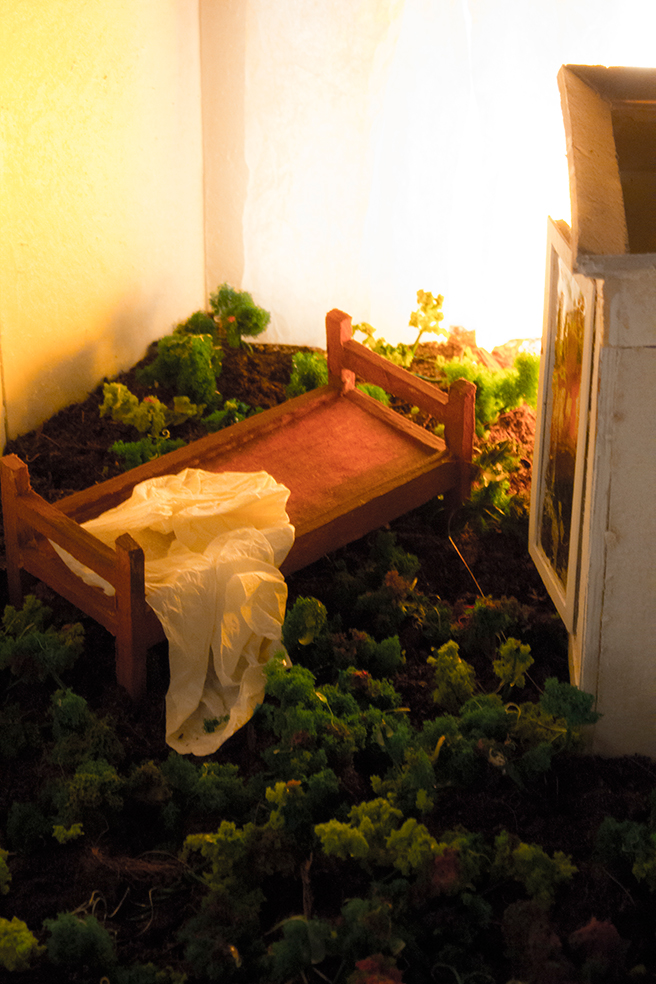 Theater model for the Amsterdam Fringe Festival (living room covered in flowers)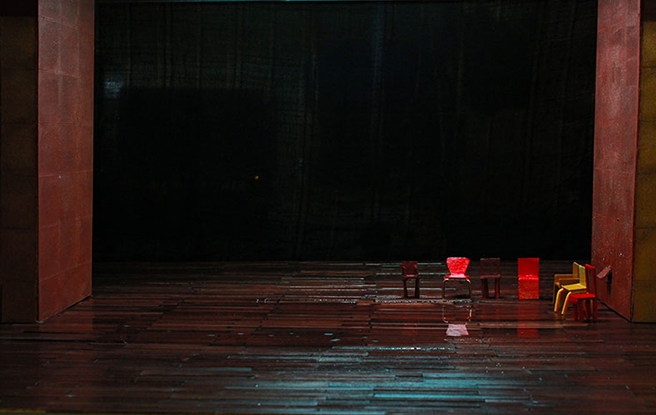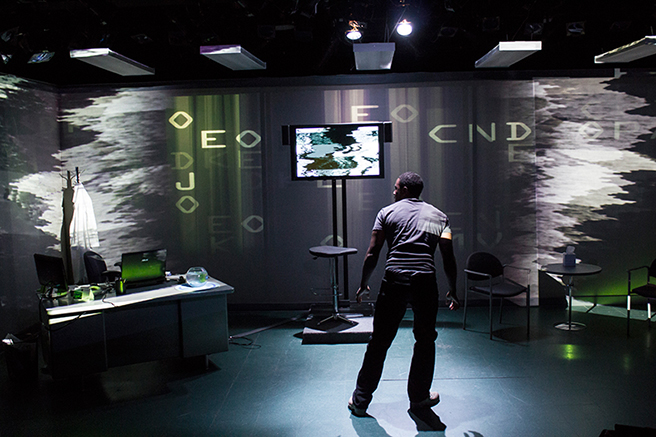 Costume design and photography for You Are Dead. You Are Here. NYC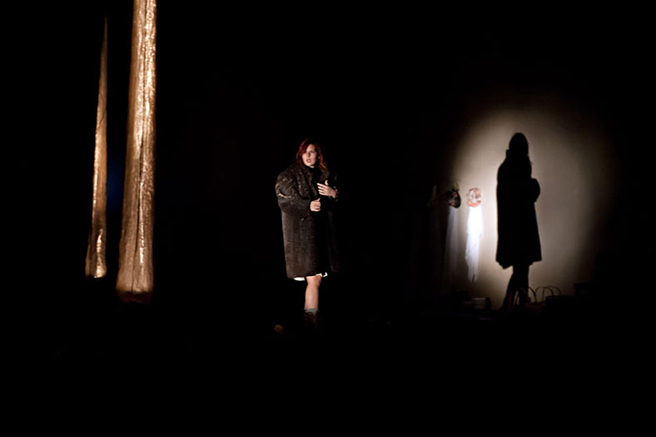 Performing in a play that was created by me and my class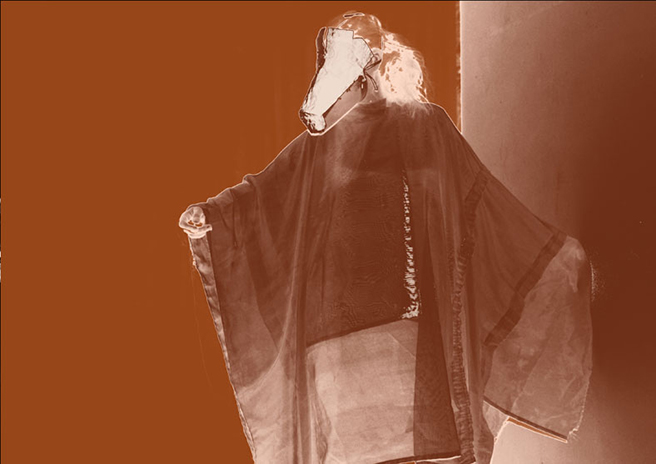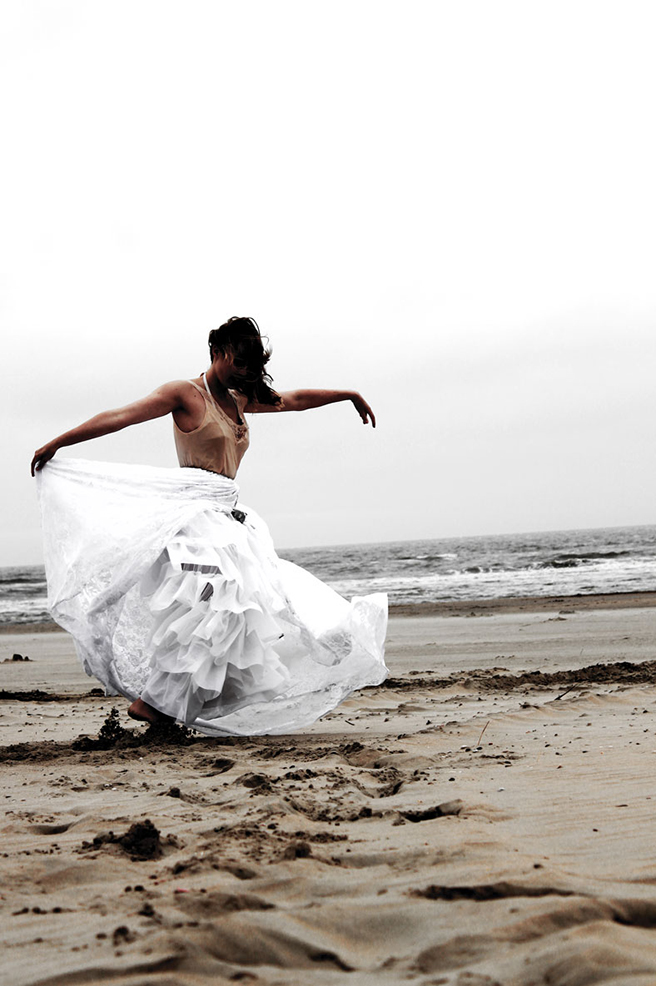 I love to create a costume and take the pictures myself to create the perfect atmosphere
I hope you enjoyed reading what I do, and if you have any questions just let me know!
Have a lovely wednesday everyone!