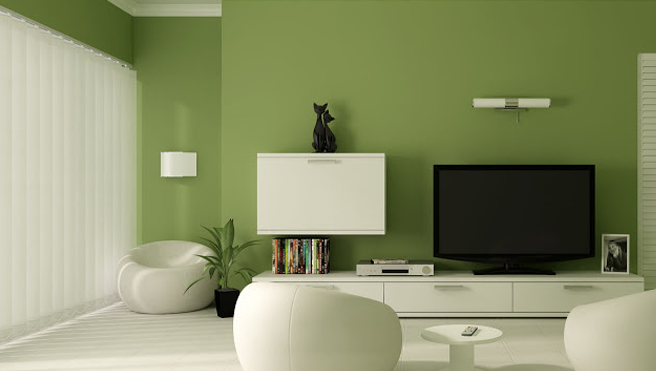 Today I just feel like going green!
Autumn is slowly on it's way and I am working on a big theater project at the moment that involves a lot of plants (picture will be posted soon). It just feels like my world is filled with the most beautiful shades of green and i just wanted to share my love for the most beautiful shade of all: Oive.
Have a lovely monday everyone!