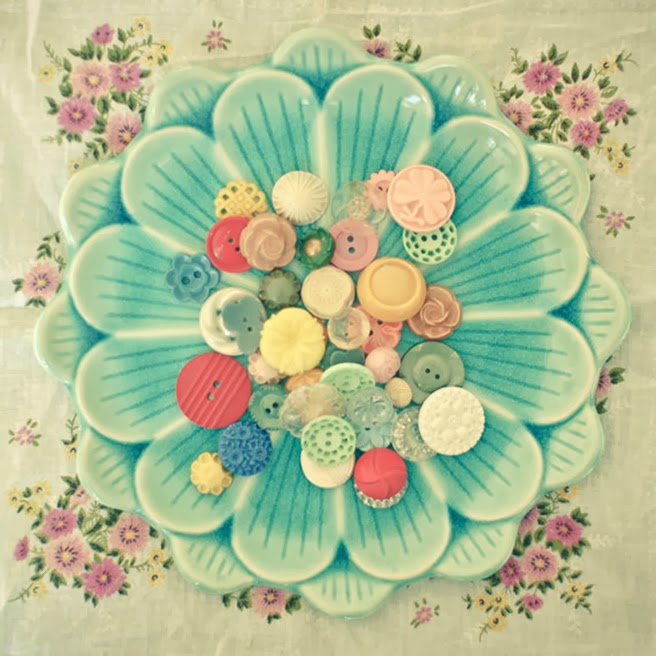 It has been a while since I've showed some

Etsy Love

on the Lana Red Studio blog, so I figured that my weekly Inspirational Tuesday post can be the perfect medium to combine some fun art with Etsy love!
I have been browsing through Etsy this afternoon and was so excited to see all these talented artists that offer their work on this platform. I usually go to Etsy for gifts or vintage clothes, but right now I just can't stop looking at these great art prints and photographs!
To share some of my great finds, I decided to choose my favorite artist today and that is

Cassia Beck

. I love her photography! It's all just so colorful, mesmerizing, girly and with a retro touch ;)
She captures simple items and settings, but makes them special in her own special way!
I hope you like her work as much as I do!
Have a wonderful tuesday everyone!