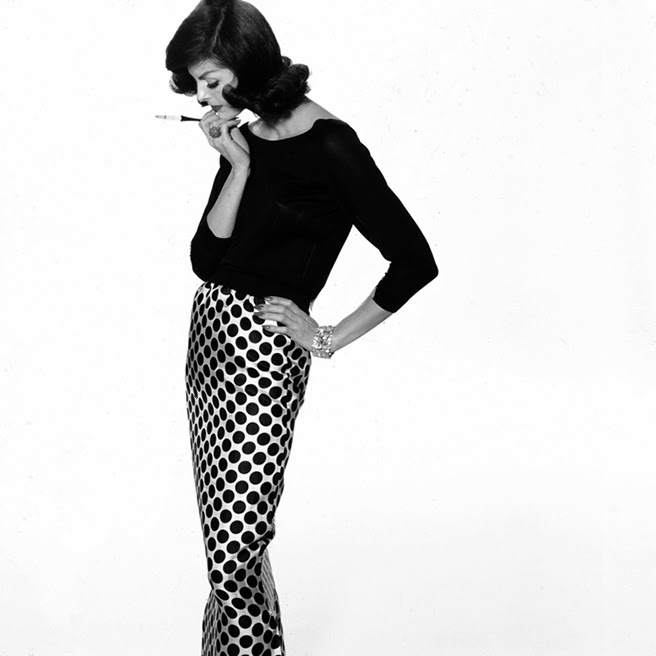 I recently noticed that I have been hunting unconsciously for fashion photos. My Pinterest photography board just seemed to have expanded in the last few weeks and I keep craving for more. I always have these phases where I tend to lean more to a certain subject, like 'home accesories' or 'upcycling'. And apparently I'm in the fashion photography phase.
So today I want to share some fashion images by Tom Palumbo and who knows, maybe in the future I'll be sharing some of my own;)
Have a lovely wednesday everyone!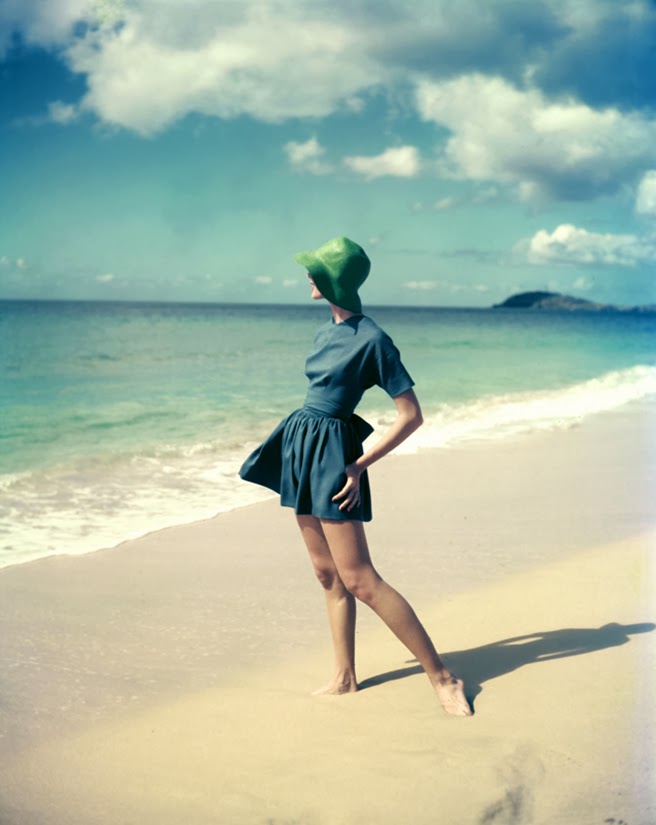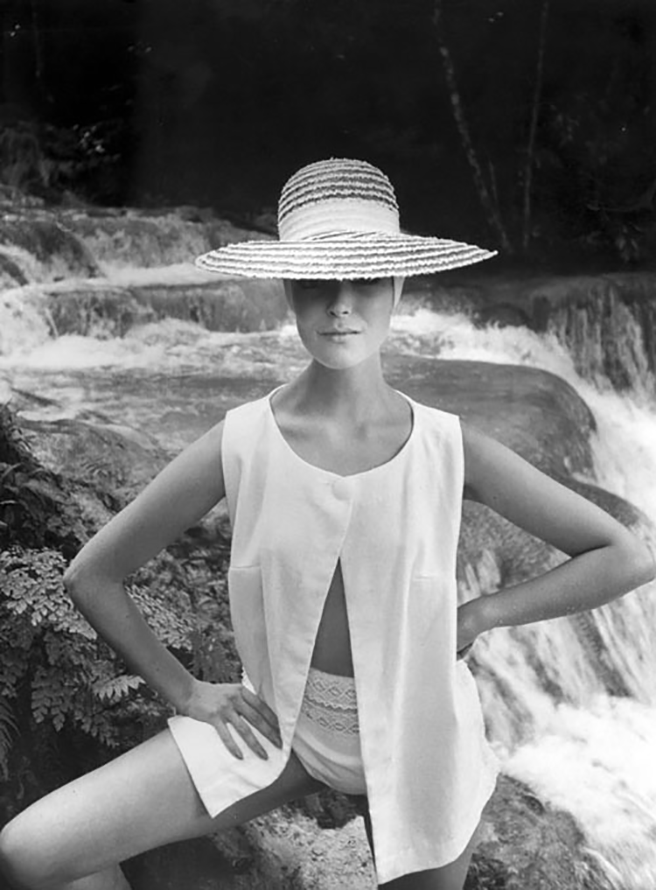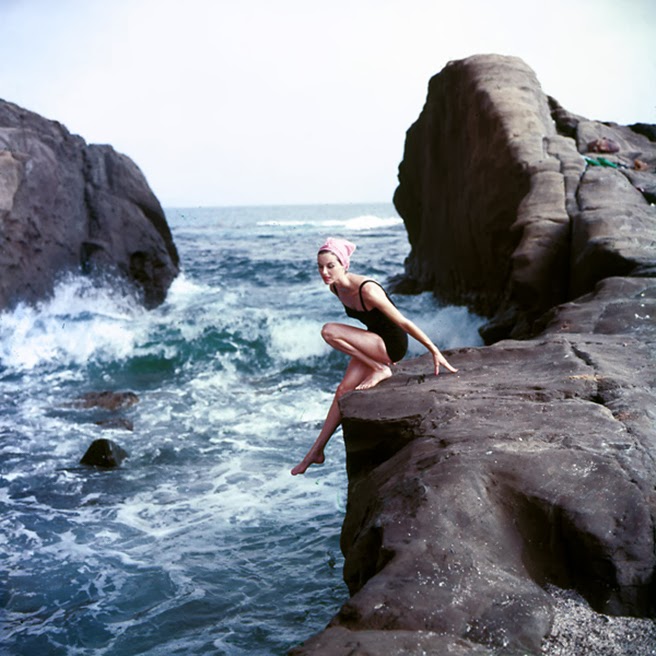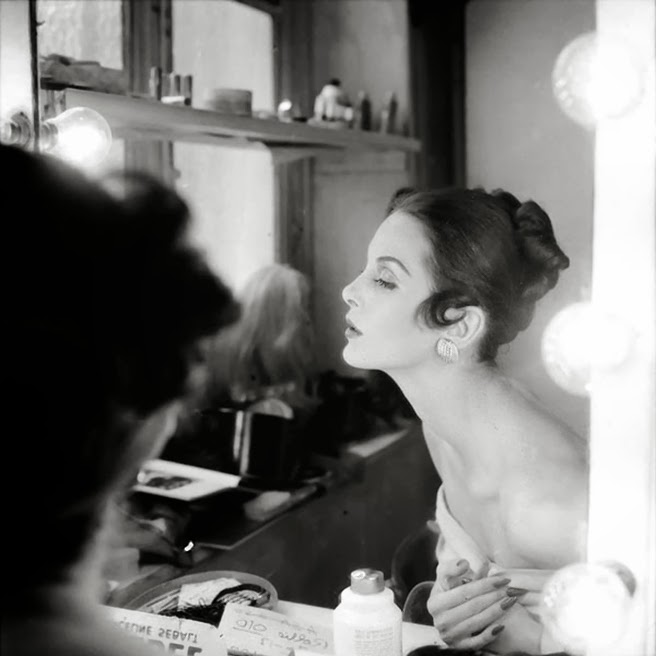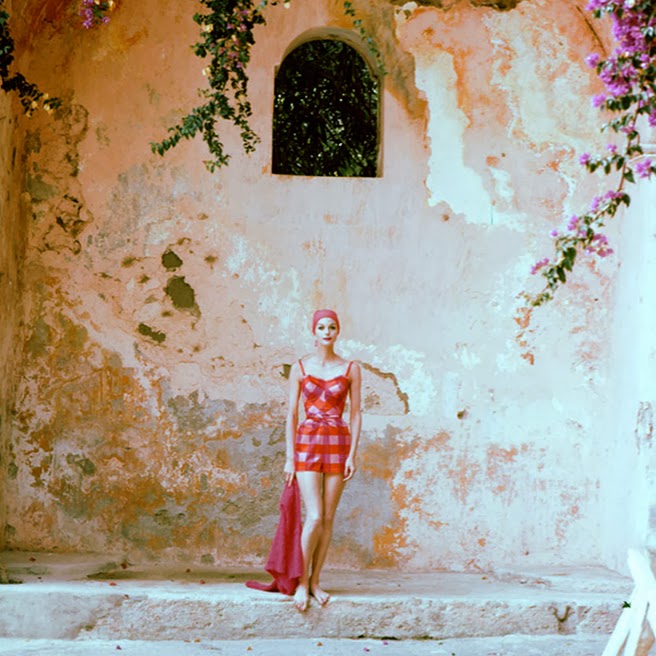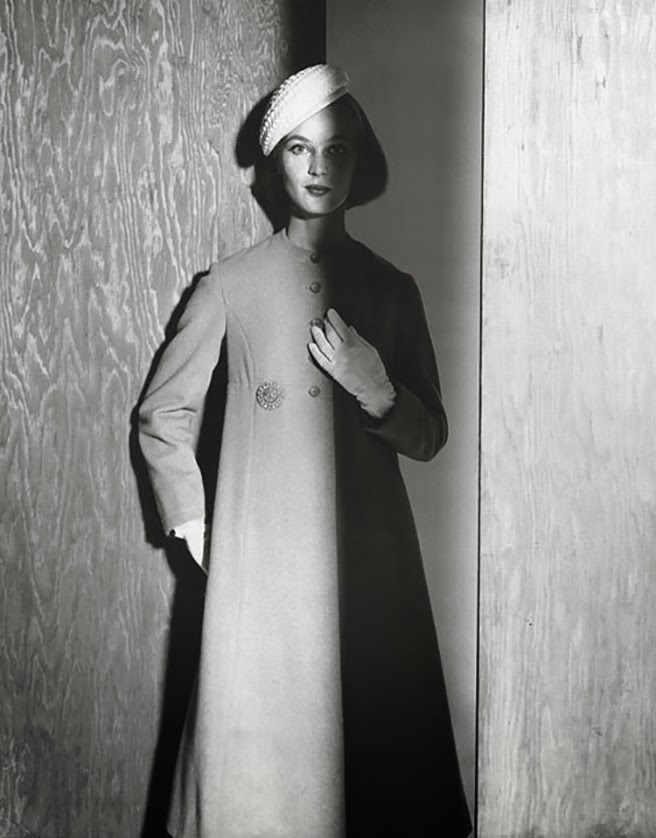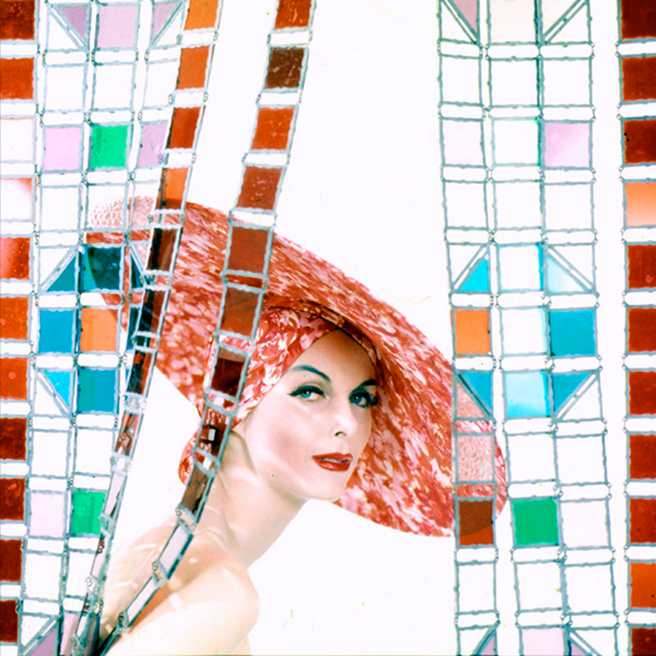 Image

source

| Original Image

source