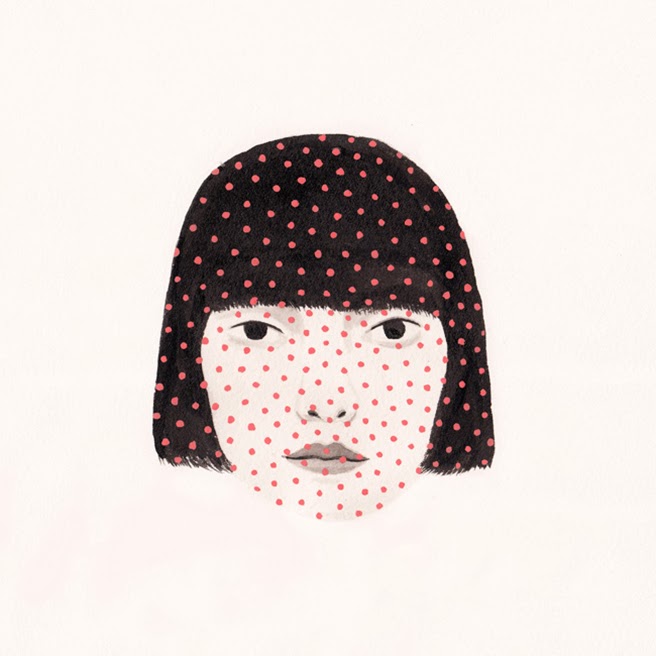 I just love these illustrations by

Rachel Levit

! It's like they are all telling their own story and I had to share them with you!
This week has been pretty exciting, I started a new internship (my third this year..) at a big Dutch theater company. I am interning at the costume department and right now I'm helping out with the final touches for a new play. It's all so fun and new, and I'm loving it all! It will only be for about a month but I just feel so lucky to find this internship at the last minute:)
I will keep you posted on all the fun costumes!
Have a lovely wednesday everyone!