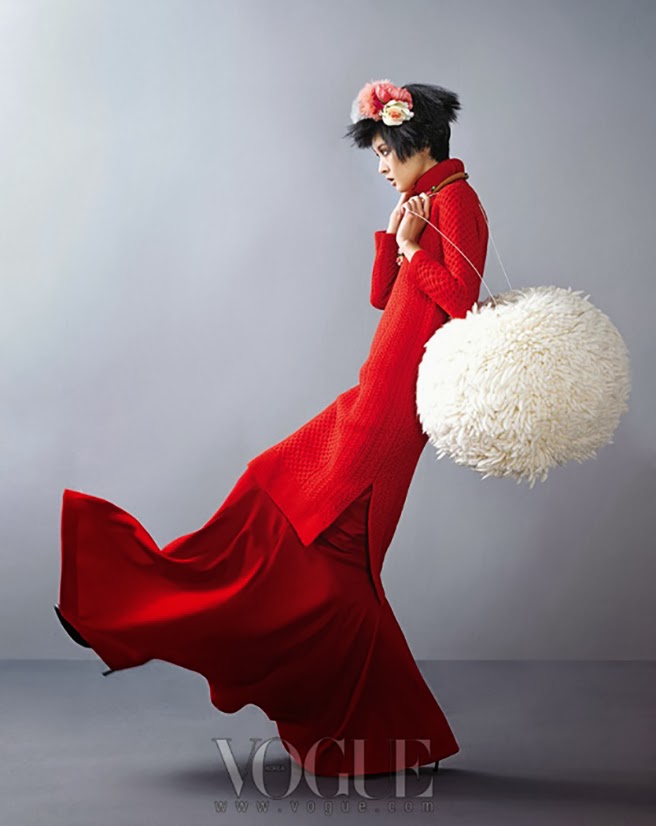 I love to look for new inspirational images. And over the years I've found some websites, designers, blogs, etc. that always have something interesting to show. One of those things is the

Vogue Korea

. They are on the top of my list when it comes to fashion and photography inspiration!
Today I want to share these images from the Vogue Korea website. It's a wool themed photo series and it looks fabulous!