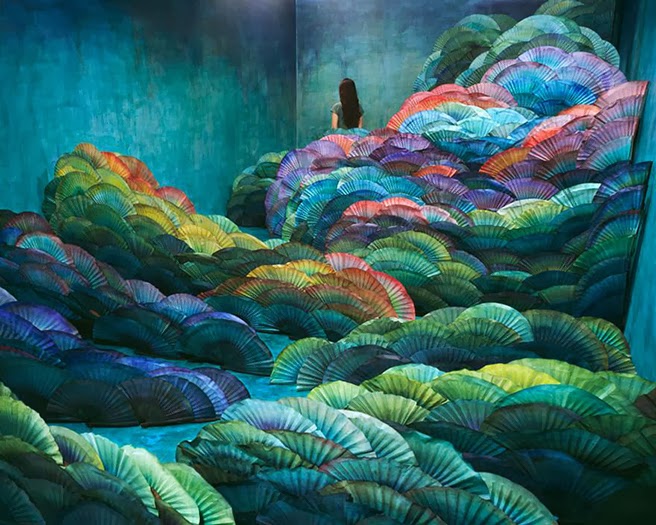 This weeks Inspirational Post is probably one of my favorites so far. Because the amazing artist

Jee Young Lee

creates these beautiful pieces of art by incorporating all my favorite disciplines: photography, sets, styling, and a lot of DIY'ing.
She creates these beautiful spaces in her small studio space in Seoul, using her own experiences in life as inspiration for her work.
I can't stop looking at them, and I discover new things every time I look at them. I am truly inspired!