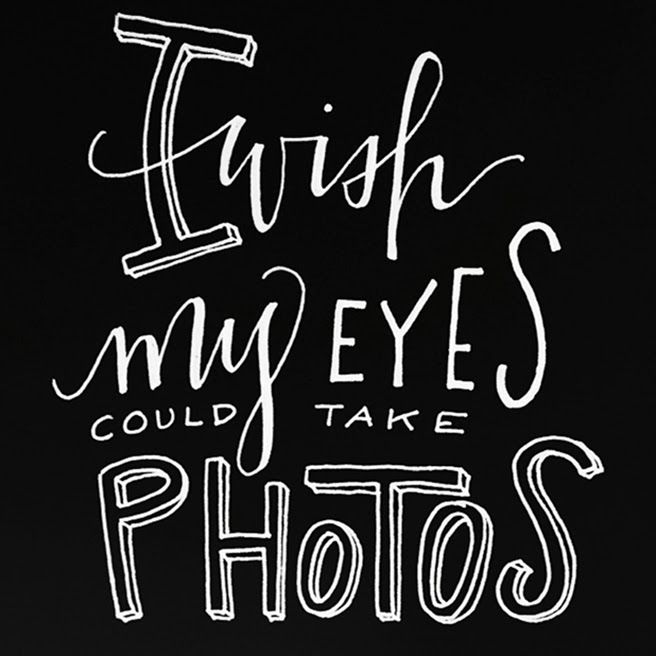 My life has been taken over by my graduation projects and I am so filled with information that I feel like I can take over the world (well the theater design world anyway;)) But times like these come with it's ups and downs, you will probably know this: you are filled with inspiration, there are a million options to choose from, but choosing right now is the scariest thing you have ever done. Because that decision will define you in the beginning of your possible career. Or maybe it's just me and I tend to overreact a bit:)
Anyway, Pinterest seems to agree with me, because my Pinterest page is filled with recognizable quotes and words! And I find it so comforting to see that some really recognizable words are being repinned so many times!
Here are some of my current favorites.
Which one do you relate to the most?