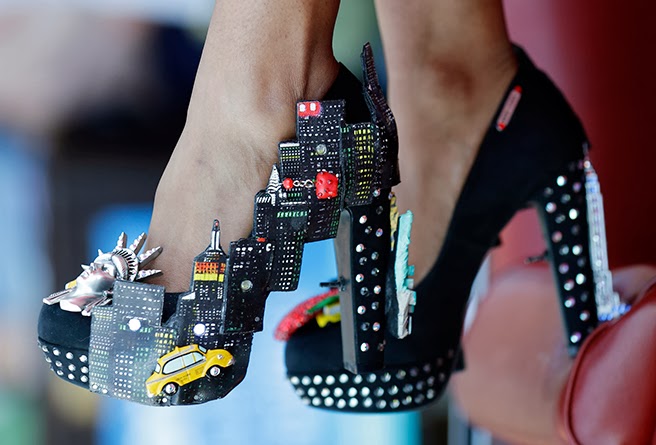 Guess what I did yesterday? I booked a ticket to New York! 
For new readers: I stayed in New York last summer for 3 months to do a theater internship and I loved it! I really did not want to leave the city, but had to go back to school for my final year.
Now that I'm in my final year, I have to do a design research and decided to do a part of that research in the city I love most! I am leaving in less than two weeks, so it's a bit hectic with preparing the research and finishing projects here, but it's all completely worth it and I really shouldn't even complain:)
I will let you know how the preparations are going! 
While I do that, please don't forget the Lalamagic retro watch

Giveaway

, it ends pretty soon!