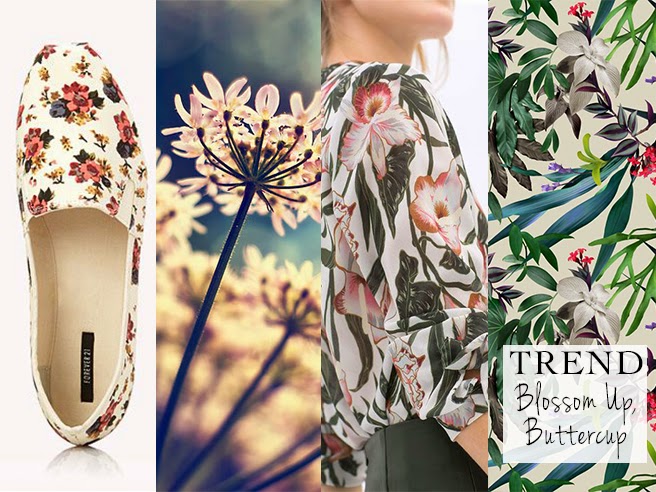 The sun is shining, birds are singing and the flowers are popping up, that means Springtime! I love it! Out with the thick cozy sweaters and coats and in with the bare legs in skirts. Oh no wait.. it's only March, kind of chilly, brrr..
No worries. You can add spring to your wardrobe by wearing all these amazing floral prints! We've seen them last year and we will be seeing them al lot this year too! From floral leggings and jeans, to cute shorts, jumpsuits and off course lots of beautiful floral printed dresses. A new theme to floral prints are the palmtrees. If that doesn't just give you an instant
smile! So plenty to choose from to blossom up your day and get in the
spring vibe
.