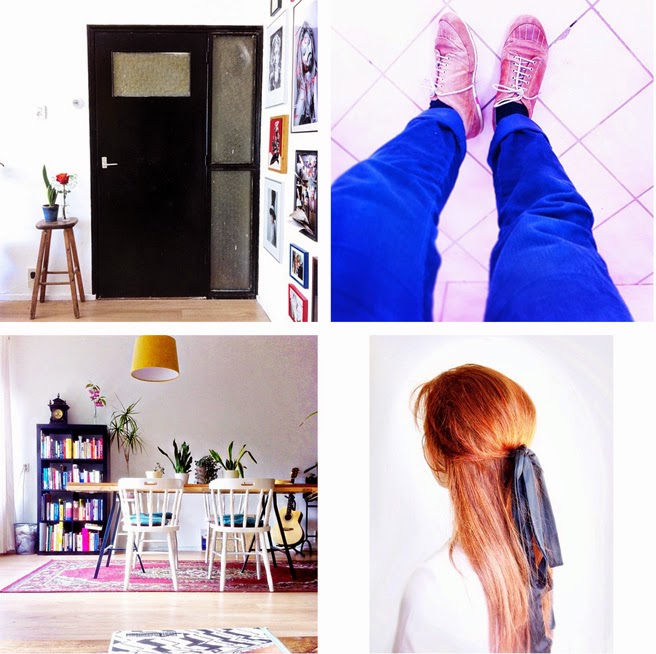 These last months have been crazy! But definitely a good kind of crazy! And instead of writing a long story about my past few months, I thought why not just show it to you! So here are some of my favorite Instagram moments. 
School
As you probably know, I'm still in school studying for my bachelor in theatre design. And time goes by so fast, because I am planning to graduate this June! Which means lots and lots of fun but hard work for my finals! (my 

last trip

 to NYC was also part of my graduation research)  
Greece
I also went to Greece last week, to spend some time with my boyfriend between the hectic months that we both seem to experience. It was wonderful! And I will be sharing the rest of my holiday pics with you very soon! I had never been to Greece and it is such a beautiful country and the people where so kind!
Home
Now that I don't have any classes at school anymore, I love to work at home. It has been a while since  I stayed at home this much and I find it perfect! Because when I get a little tired of working on something for school, I just do and make fun things for this blog! Or as you can see by the images above, I procrastinate doing anything important and start redecorating my living room:) What do you think of the black door? It took me ages to get the nerves to paint it black!
Blog
And than there's the LRS blog, which is my dream job and I wish I had the time to work on it all day every day to treat you to new crafts, recipes and outfit posts! I

celebrated

the 2 year anniversary of the LRS blog last week with a delicious piece of pie and that made me think of the next 2 years and what I will be doing then. But to be completely honest, things are pretty much perfect right now:)
Thank you for reading this and I hope that you have a wonderful weekend!Love Lana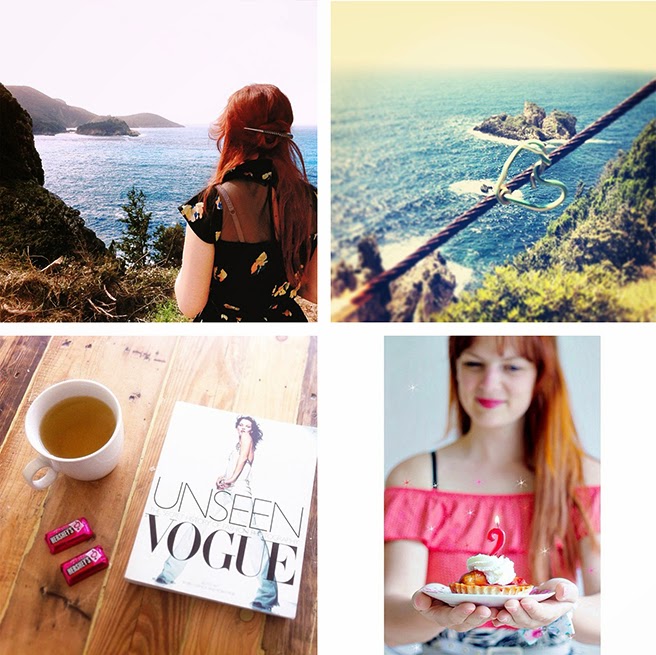 Curious to see more behind the scenes Lana Red Studio images? Follow me on

Instagram

!