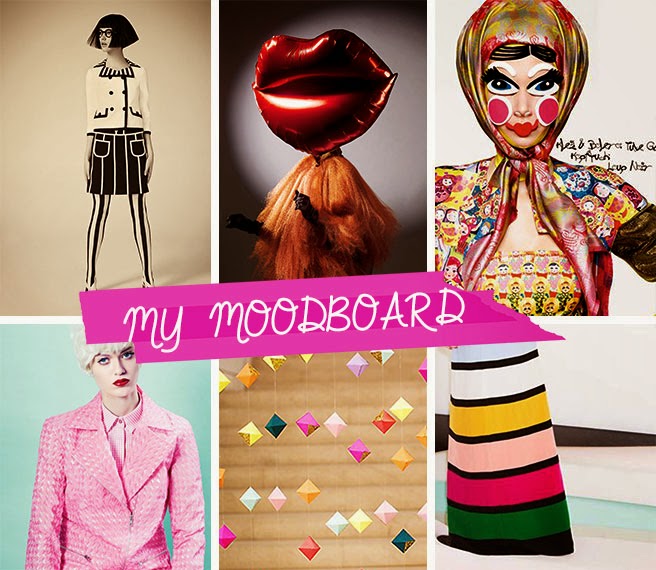 I probably mentioned it a lot before, but I am just so grateful for

Pinterest

! 
As you have probably noticed by my slightly fewer posts, I

have been

still am crazy busy with my graduation assignments. I just got the official 'go' to graduate ( I had to do a very stressful presentation) and I am currently working my butt of to get everything done in time for my official exam, followed by an exhibition.
It's all very tightly scheduled, which sometimes makes me forget to enjoy the things that I am doing. But I am still very excited to be graduating and showing everyone what I have learned these last four years!
I can't show you my work yet, because I am still working on the finishing touches, but I have kept a secret Pinterest Board for my costume inspiration moodboard and I thought it would be fun to share some of the images with you!
For all of you

that are also suffering from graduation stress

, don't forget to enjoy working on the things that you love! 
---
My moodboard
---