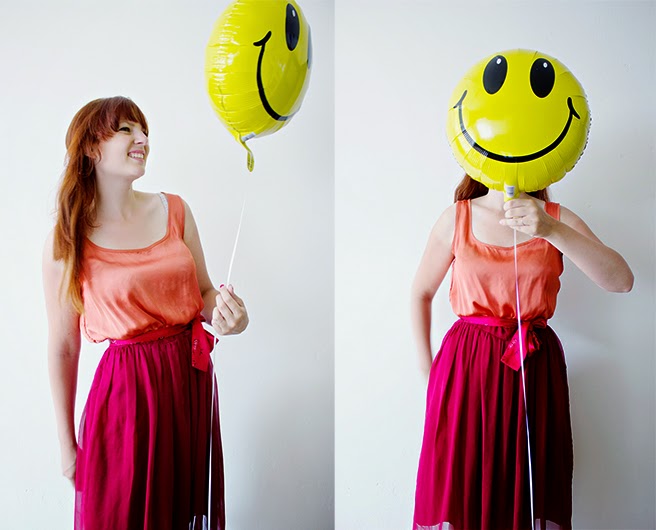 I am back!!! And do I have so many stories to tell you! 
But first things first: "where have I been," you ask? Well, not far actually, physically I have been at home and at school, mentally I have been in my exam assignments:)
As you probably know, I study theatre design and I am in my final year. I had two big final assignments to pass for my graduation. One was to design everything there is to design for a theatre play. The other assignment was to do a research that is design related. My research was about theatrical photography with identity as the main theme.
The past months have been very hard and excited at the same time, because I really wanted to give it everything, which is good, but sometimes it could be a bit too stressful and taking a step back was very difficult. But after a while I got into a rhythm and things started to make sense again:) 
And I am very excited to announce that I just finished everything and I am officially graduating! 
I have an exhibition with the rest of my class next weekend and after that, I am officially graduated. I am so excited and happy to have been able to make all the things that I made and show them off next week;)
Thank you all for you patience, love and kind words! I am glad to be back!
Pictures of my work will be on the blog very soon and I also have a fun new tutorial on it's way as well, so stay tuned!xx