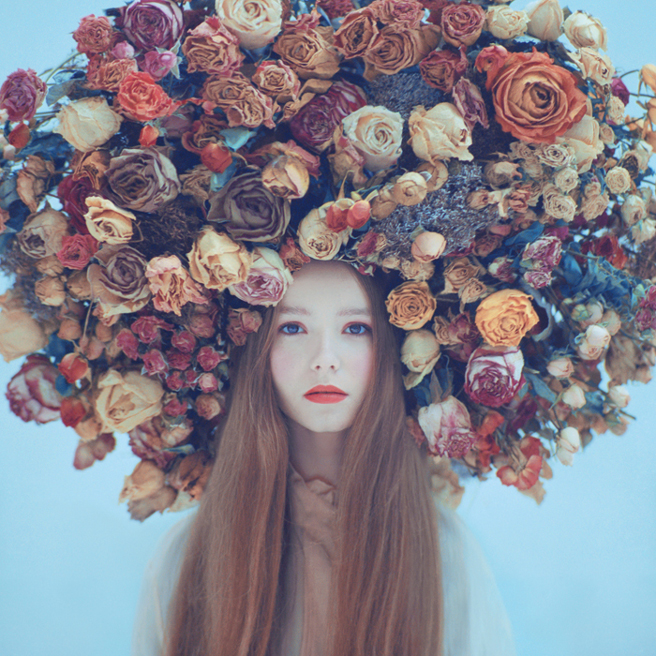 Not many words are needed when explaining why I am inspired by the photographs made by

Oleg Oprisco

.

They are just beautifully moving and detailed. 
They make me want to grab my camera and run away for a few days, to just take pictures and nothing else.
Have a wonderfully inspirational day!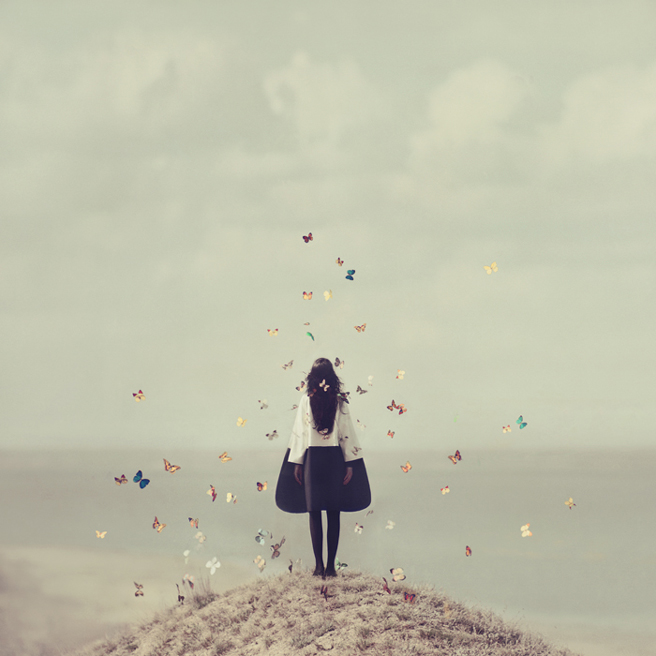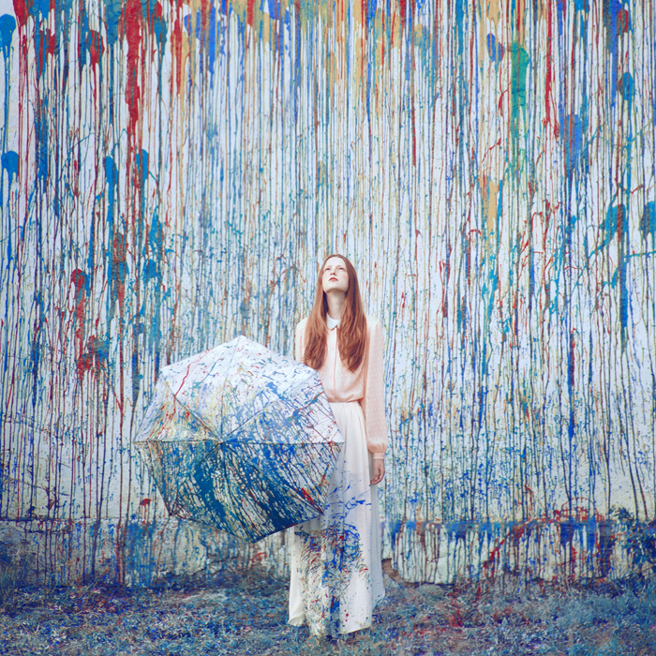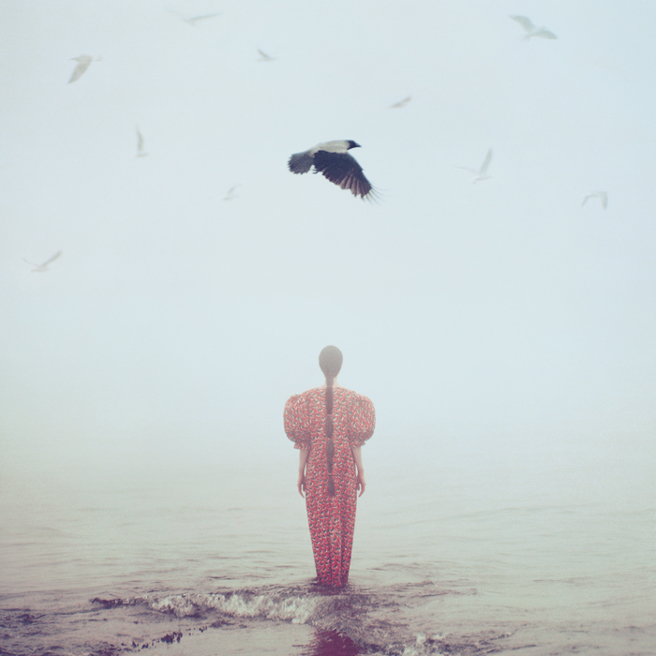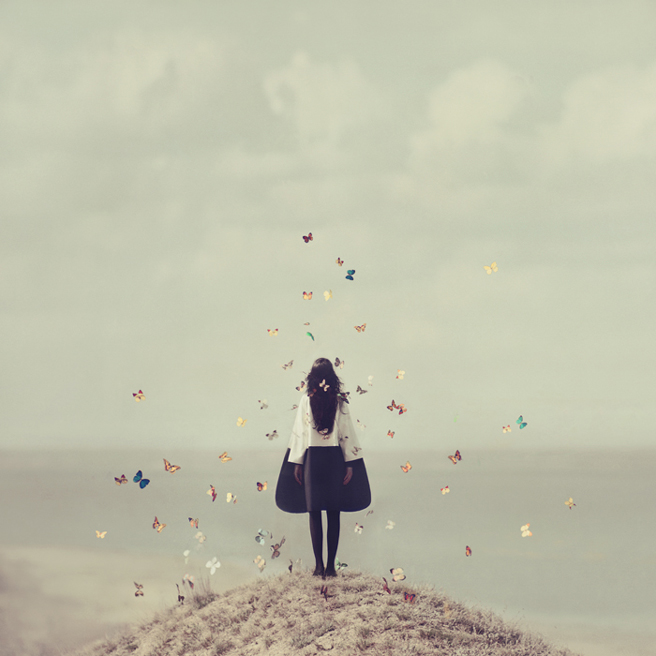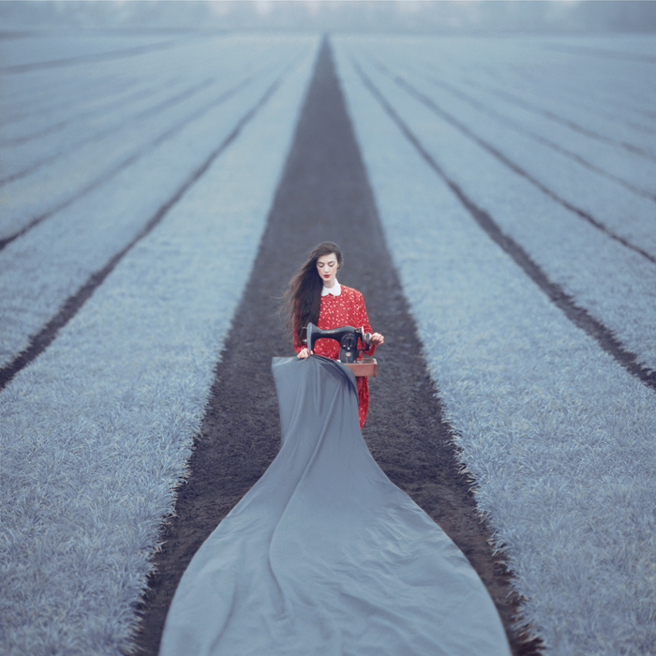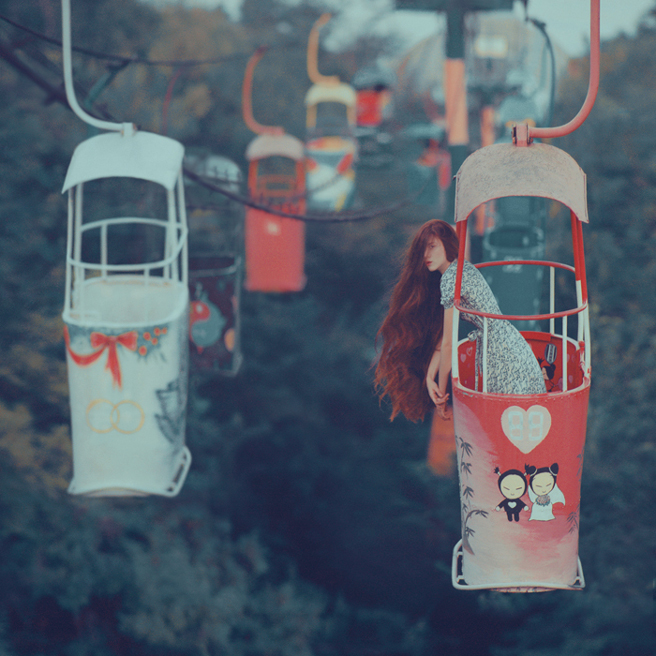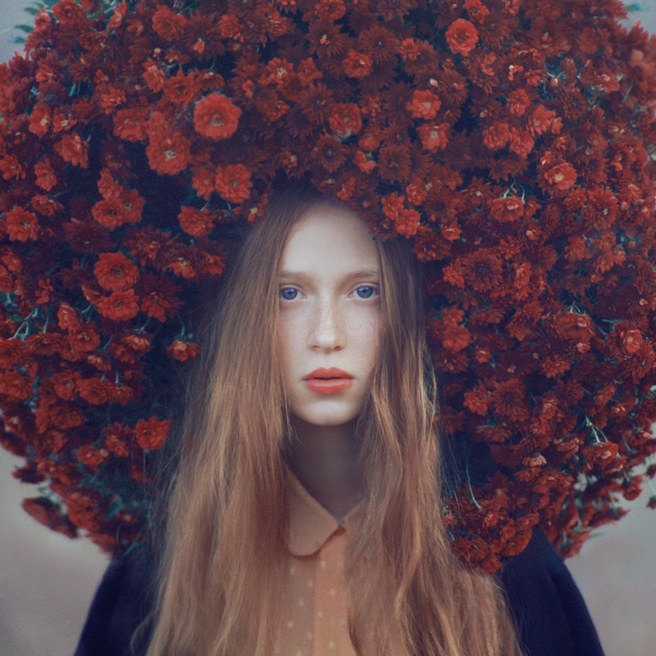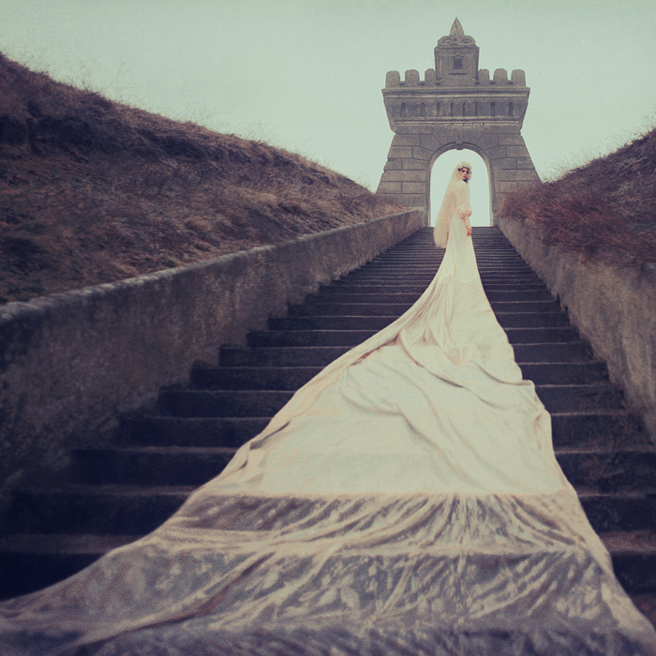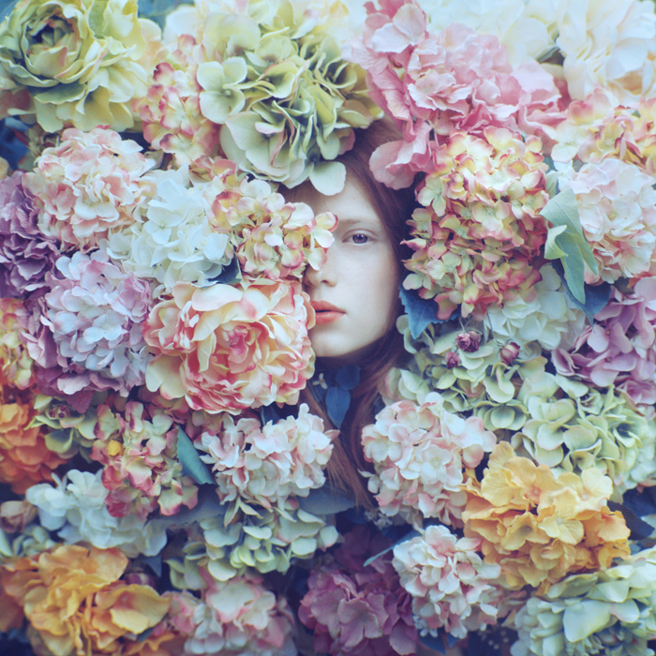 All photographs are made by Oleg Oprisco