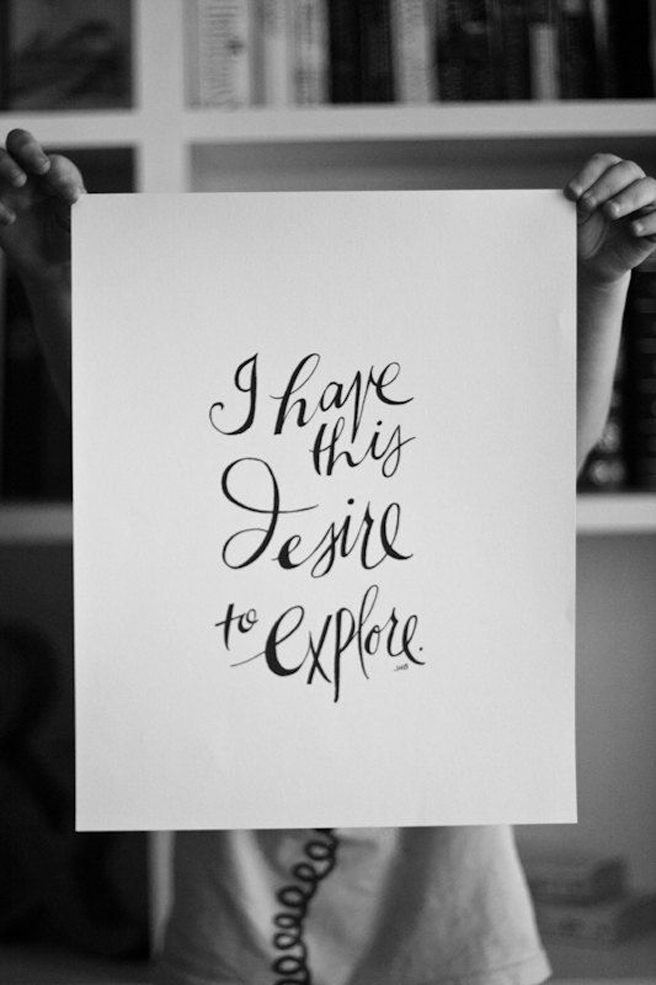 I am writing this post the day before I leave on my trip to Vietnam. I am so incredibly excited! Traveling is my favorite thing in the whole world (besides the kitties and the boyfriend of course) and I wish I could do it more often. At the same time, I am completely aware of how fortunate I am to be able to do this. There are many places that I have traveled to and I feel so lucky to have seen so many wonderful things!
I wish I could share the explorer in me with you and that everyone had the chance to travel and discover new places. Excitement often comes with awareness of how the world works and it can still 
be so unfair 
sometimes. 
But for now, lets now worry and just all dream about flying away with Nancy Sinatra in a hot air balloon:)
Have a lovely few weeks everyone! 
** I have so many fabulous DIY's planned and scheduled while I am away for you that will knock your socks off! So keep coming back to the blog these weeks!**
And don't forget to follow my adventure on

Instagram

!
Image found here