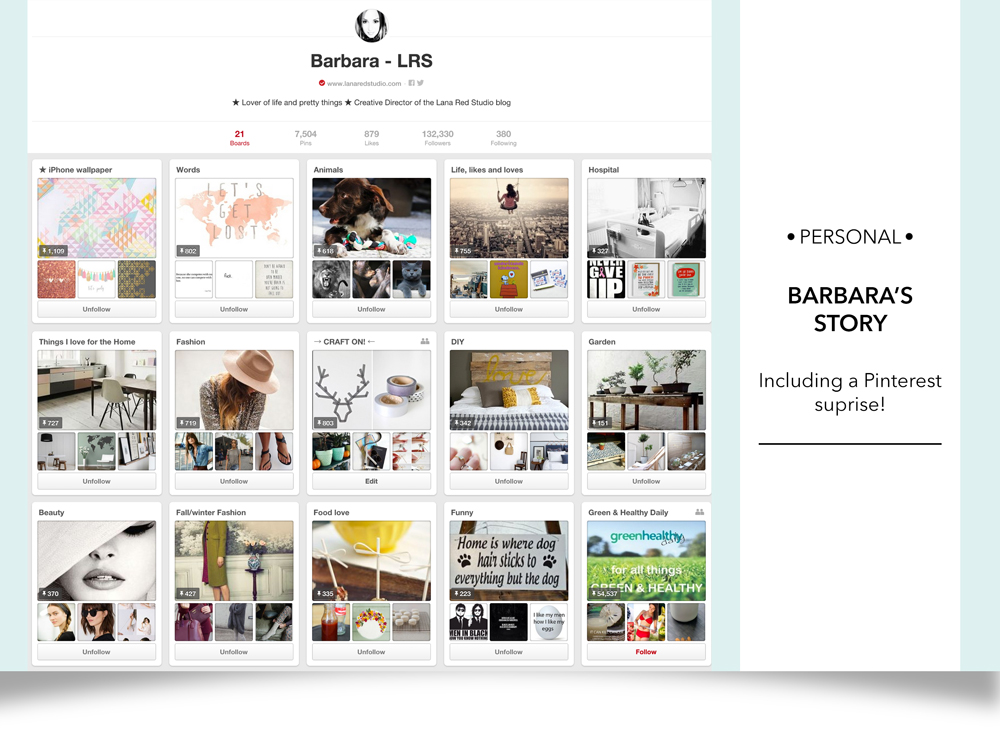 We never really shared our story about how we as 2 sisters started working together. It's not something that we planned, and if you meet us you will see we are quite different, although people do say we sometimes talk and look-a-like;) And creativity runs in the family.
You all know that Lana started this blog to express her creativity during her study.
My story starts a little less happy: in 2011 I was diagnosed with severe Crohn's disease and have had 24 surgeries since than and counting. I'm a graduate in Cultural and Social education and was working as an ITC advisor, very logic; when I became ill.  During the many times I was hospitalized or bedbound I started helping Lana out with her blog as a Creative Director. It was in that period that I also actively started to use
Pinterest
. While searching for inspiration and content for Lana Red Studio I started to notice I was missing certain content.
So I just began creating new boards with my own content. This resulted in my very populair
Iphone wallpaper board
 and a
board
for all my fellow chronic-hospital-mates all over the world.

↑ Some of my favourite Pins that I collected over the years ↑
Now, about 3 years later
my Pinterest
has over 132K followers. Amazing and weird at the same time! Because I'm not a store or Lana or a famous blogger, just me and all the images and things that I like. Of course I did learn in the last couple of years all there is to know about Pinterest, content, DIY's, what makes a pin a good pin and an outfitpost a visual good one, etc. And I do have an eye for trends and I am good with computers.
Because my Pinterest became so big, Lana and I decided that we should really pair up and work together.
So from now on we will combine the LRS blog more with my Pinterest account!
That means that an outfitpost, DIY, etc will always be pinned on
my page
, so we reach a bigger audience and can share our projects and likes with all of you lovely people even more! Lana's pinterest page will ofcourse also be kept up-to-date, so you will have even more to be inspired by!
Love, Barbara
P.S. Fun fact: Lana and I also have another sister! Kelly is the middle one and even though she is not actively involved in the LRS world, she really is a star in keeping us up to date on new trends and styles!

↑ Just something personal to share with you ↑
**All of the used images in this post are from Barbara or can be found on her Pinterest account with a link to the original source. Is your image used and do you prefer a link back within this post? Please contact us and we will make it happen!