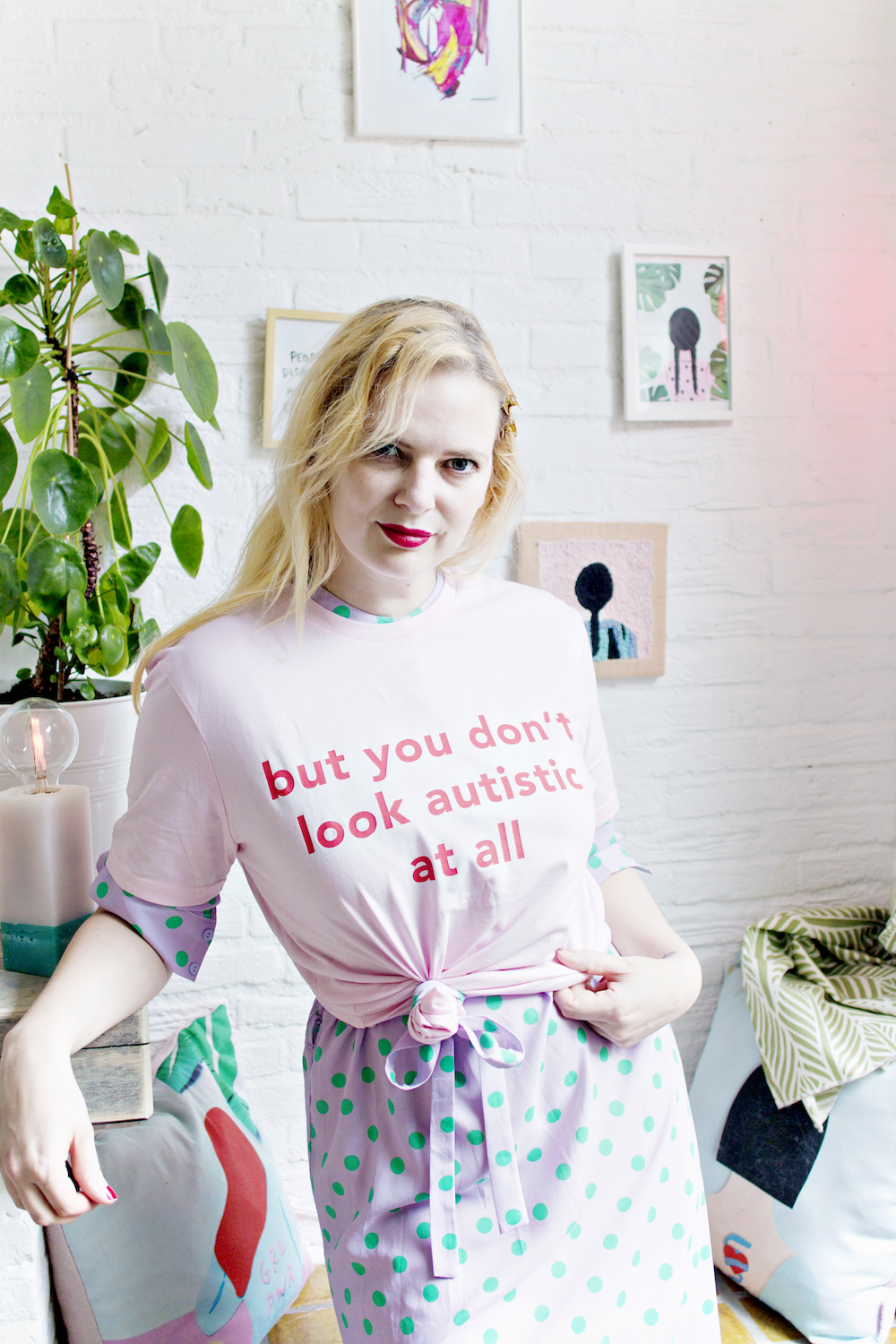 Dear Lovely Friends!
It has been such a while since I posted something on this blog. I want to give you an explanation and I promise to keep it short;)
The past year and a half have been the hardest and craziest of my life. I lost my sister Kelly to suicide, went into therapy and besides realising and dealing with post traumatic experiences, I received an autism diagnosis.
That's a lot. Which is why I have to put the blog on hold and my shop as well.
But: It hasn't stopped me! I have major ups and downs, a verrrry long way to go, yet I am still here. If you follow me on Instagram, I am drawing the pain away and little by little each day will be better.
Thank you for your support and help.
Love you!xxx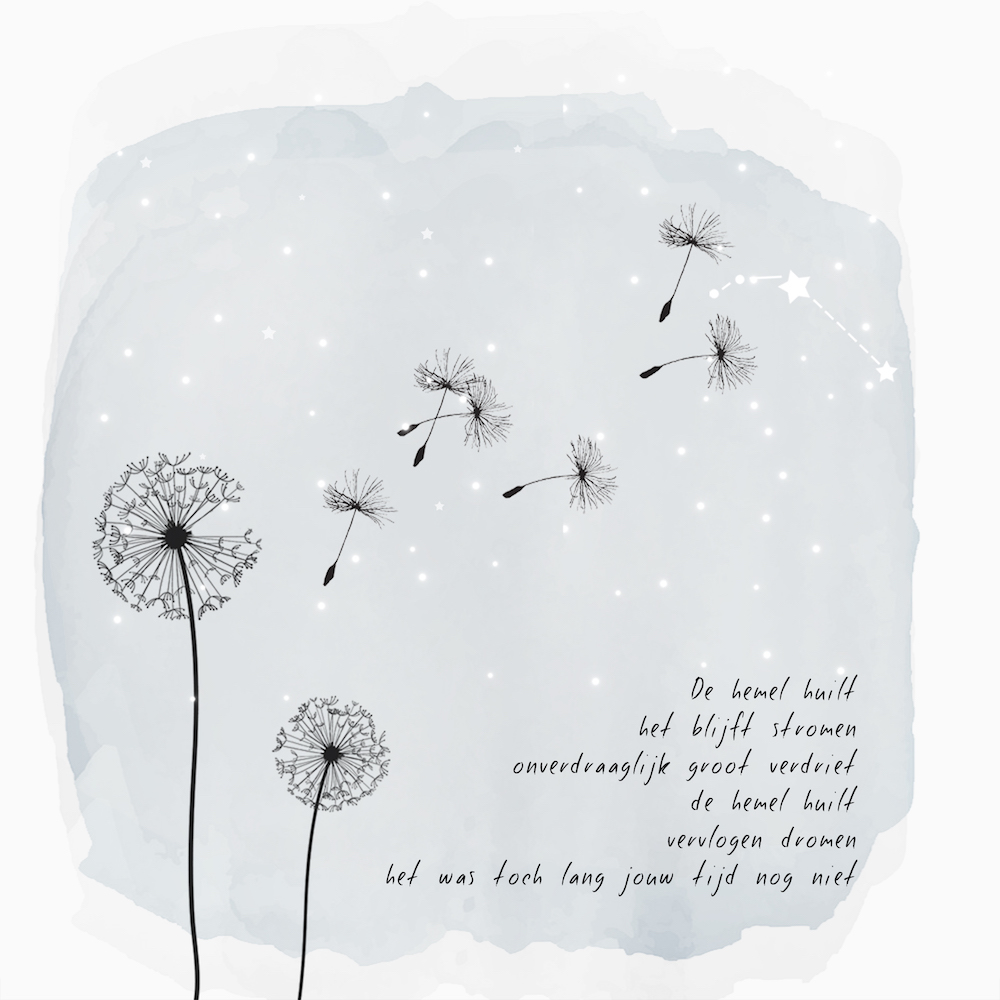 ---
Shirt by Bianca Toeps