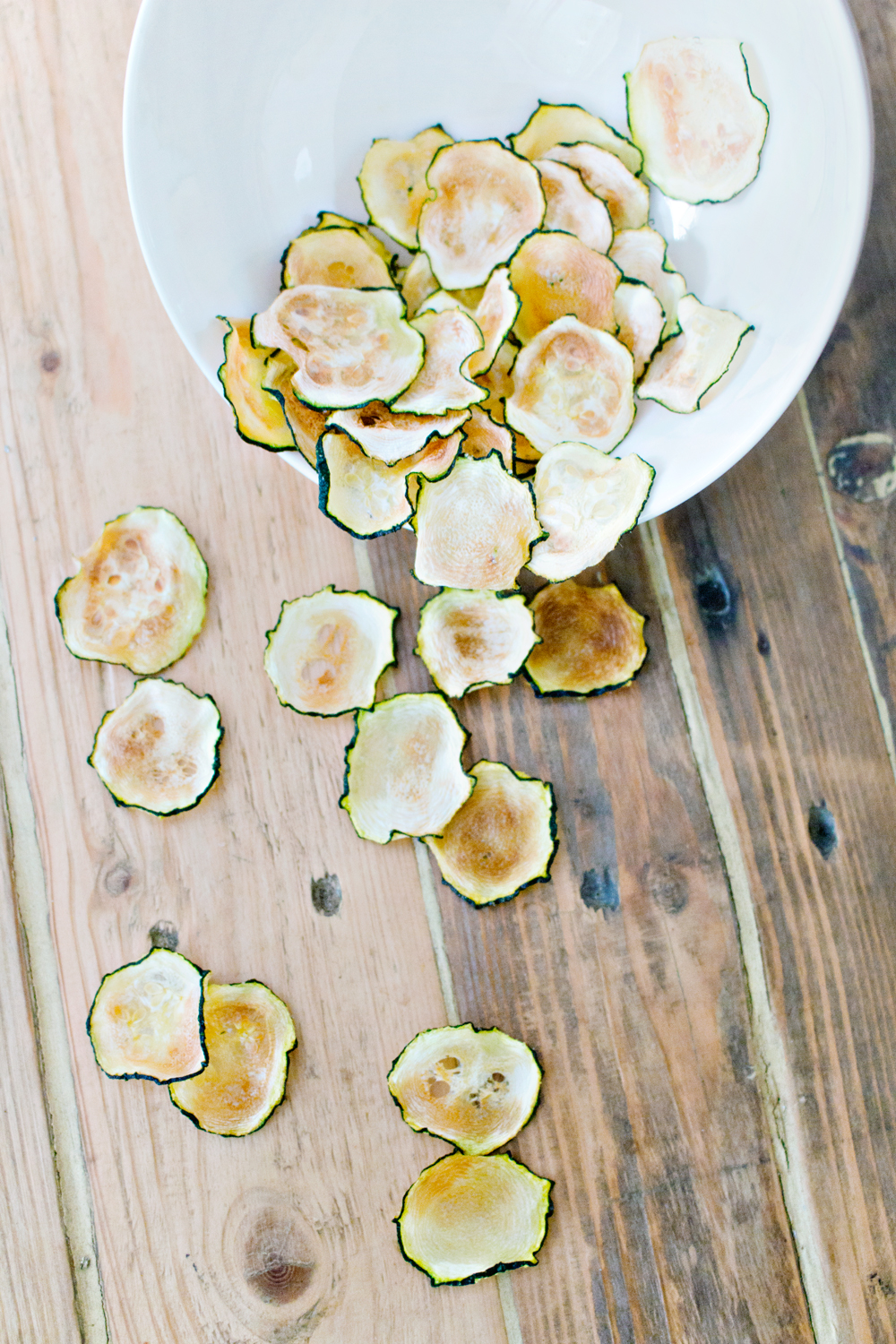 Ok, here is some shocking news: I hate to cook. And to make it even worse: I am also not a big fan of fruit and vegetables…
Pfeww, there, I said it.
When I confess this to people, usually the responses are not very positive. I often get questions like: "but what do you eat?" Or: "how old are you?!"
The thing is that I made my peace with it a long time ago, and I really try to eat as healthy as possible. I make a breakfast smoothie every morning to get my daily fruits in a way that I actually like the taste.
And I am also very fortunate that my boyfriend likes to cook, so he makes sure that I get my daily amount of veggies.
But he has been working in Germany for the past two months, so not only did I miss him, I also missed his cooking!
The solution: Baking!
After a month of trying I finally found a solution to my problem: why not bake instead of cook? Because I looove to bake!
That is how I made this incredibly easy courgette chips recipe. It's a perfectly healthy snack and so easy to make!
So, I am still learning and I obviously have to cook every once in a while, but this treat just makes it a whole lot better! I hope you enjoy it too, and won't judge me too much for my cooking flaw;)
Recipe can be found below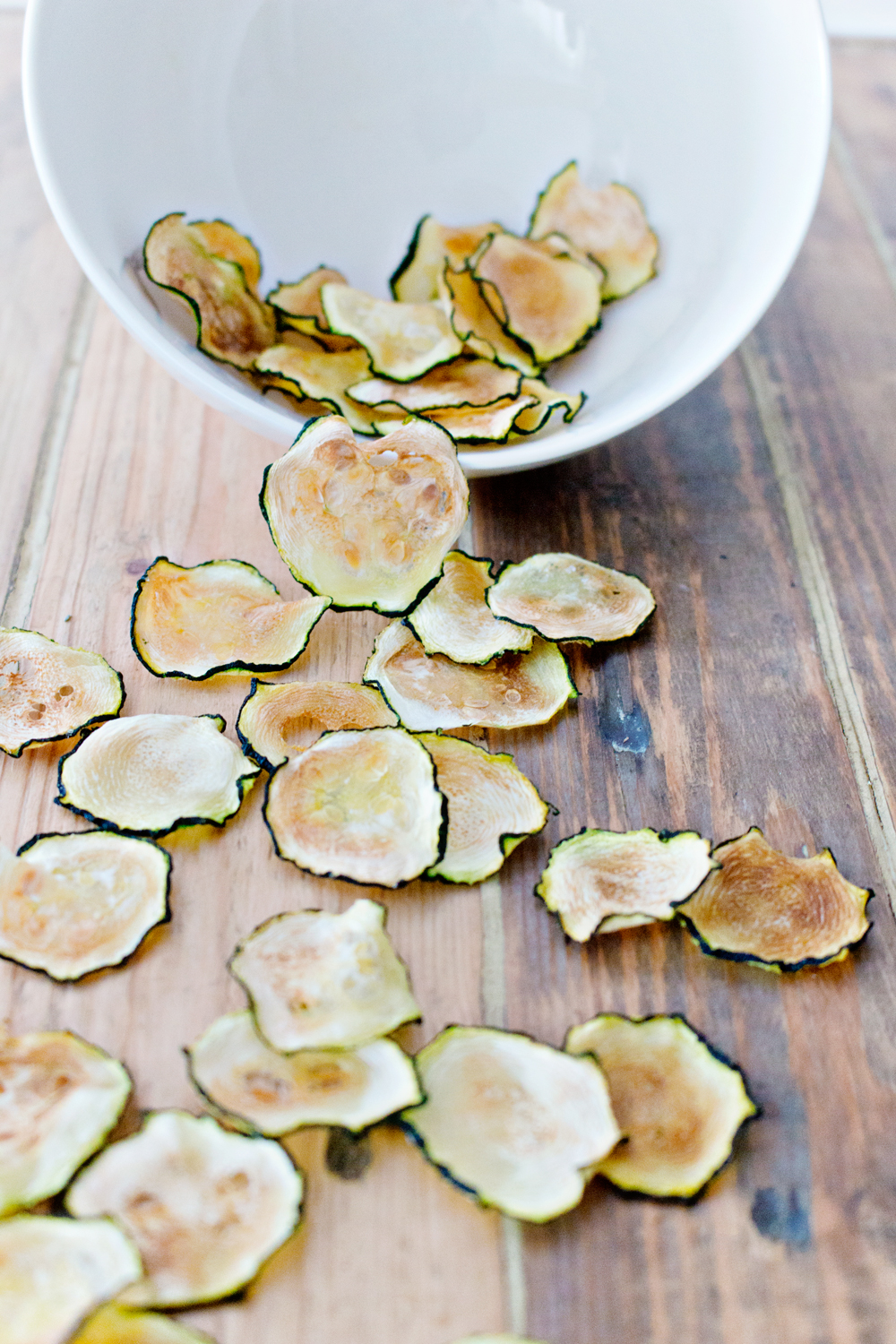 Courgette Chips Recipe:
Ingredients:
– 1 small Courgette
– 2 tablespoons of Olive Oil
– 2 teaspoons of Salt
Recipe:
– Preheat your oven to 125 degrees celcius.
– Clean the courgette and use a cheese slicer or mandoline to slice the courgette in small slices. (if you    don't have a slicer or mandoline, try to slice small pieces with a sharp knife)
– Place the courgette slices between two pieces of paper kitchen towel and press to absorb the moist.
– Get a piece of baking paper and spread the slices over the surface. Use a brush or spoon to add a little bit of olive oil on the slices( it only needs a teeny tiny bit). Next sprinkle a small amount of salt over the courgette.
– Place the slices on the baking sheet in the oven en bake for about 45 minutes.
READ THIS: I noticed that it varies extremely on the size of the slices and the kind of oven to estimate the baking time. So I set my alarm for every 10 minutes to check if they didn't burn, because they can burn pretty quickly!
– Let the chips cool down and eat them :)
** Make sure you store them in a closed container, because they get old pretty fast!