Welcome!
I am Lana, the founder of this creative blog. After finishing two studies in the field of art it was time to share my findings and follow in the footsteps of my biggest inspirational sources: Do-It-Yourself bloggers and basically everyone that shares their creativity and personal style.
Based in The Netherlands, I am mesmerised by the online community and it still amazes me that I get to share my projects, inspirations and life with people from around the world!
---
If you would like to learn more about this blog and what it can do for you, please visit the START HERE page.
Sharing my projects and inspiring people is my main goal and I have been incredibly lucky to work with a few amazing publications! Visit the PRESS page and find them all.
Besides creating projects, it is also very important to me to share personal stories. And even tough I would love to keep everything bright, life just doesn't work that way. So to stay true to myself and you, I also write personal stories. Here you can fine a very personal one about personal grief and my autism diagnosis.
Starting this blog has been one of the best things in my life and I thank you for visiting my page!
You have just made your first step into the creative LRS world, now take a leap and dive right in:
DIY PROJECTS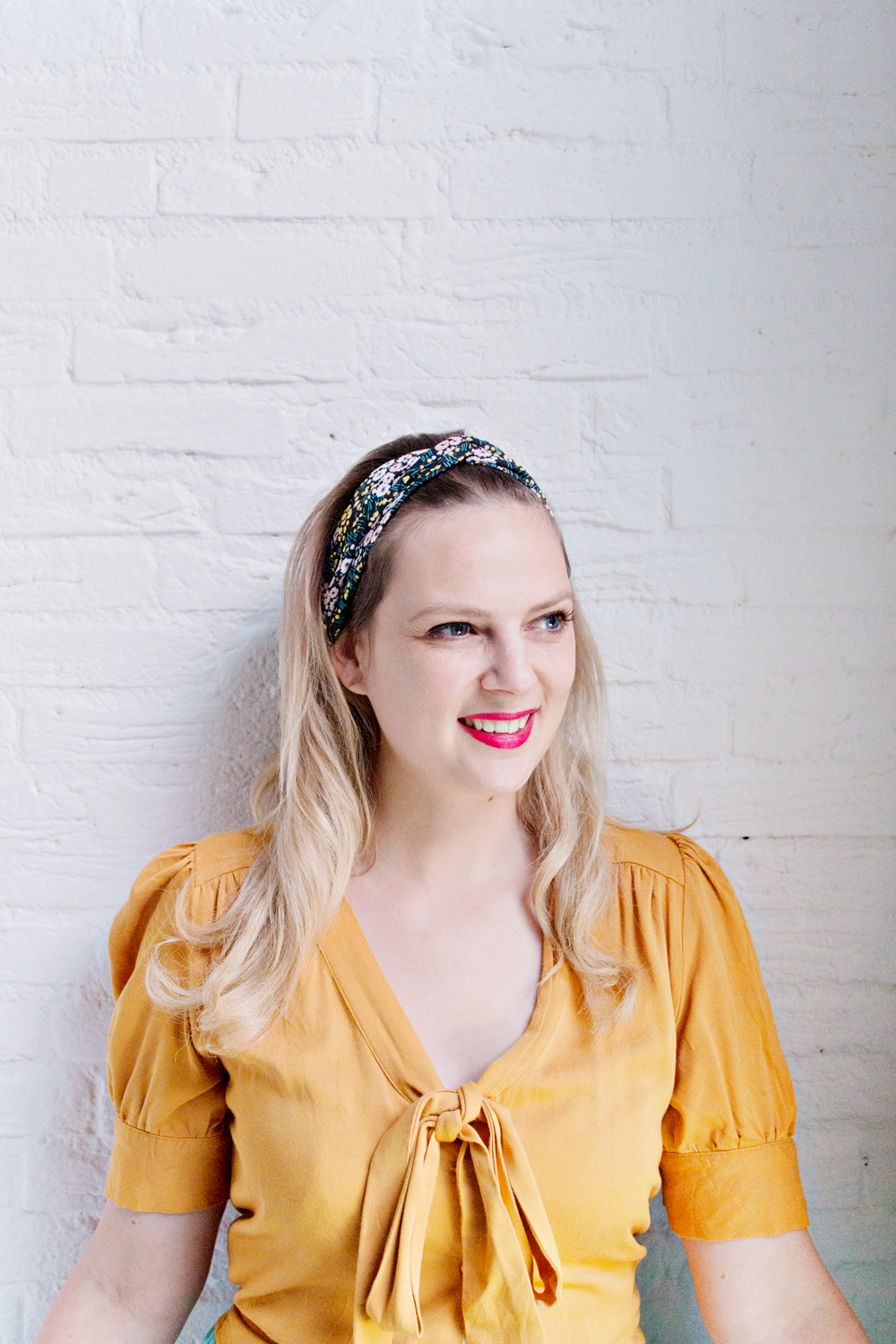 Where do you get your inspiration from?
Most of my inspiration comes from art that I have seen in books or in a museum, I am very much obsessed with Matisse right now. Movies are also a big part of my life and can really trigger random inspiration (For instance: "The Science of Sleep, is a movie that inspired me to start making stop-motion video's)
Decorating my house or friends birthdays are also a very good excuse to come up with fun new ideas!
You can find more in my inspiration blogpost.
What are your cats names?
My two cuddly pets are called Wolfgang & Olaf. They are brothers and 10 years old.
Is blogging your full-time job?
It actually isn't. I work as a freelancer and always have around 2-3 jobs at the same time. Besides working on the LRS blog, I also work as a costume designer, photographer and product designer.
At first I had many jobs, just to be able to pay the bills, but I soon realised that I actually enjoy working this way. Why choose one profession when you get the chance to practise many, right?!
How can I collaborate with you?
I would LOVE to work with you!
You can contact me by email: info@lanaredstudio.com
Who takes your pictures?
I do! Which may sound pretty cool, but can be slightly embarrassing when you are standing alone with a remote in hand, trying to look 'spontaneous';)
Which camera equipment do you use?
I shoot all of my pictures with the canon 70D dslr. My two favourite lenses are the regular kit-zoomlens: 18-200 – and the prime lens: 50mm 1.4.
Whenever I take 'self-portraits', I use a tripod and a canon remote. I usually setup my laptop in clear view and have my camera connected to my laptop.