SCROLL DOWN FOR MORE INSPIRATION
FIND YOUR NEW FAVORITE PROJECT
DON'T FORGET TO FOLLOW @LANAREDSTUDIO ON INSTAGRAM!
let's be friends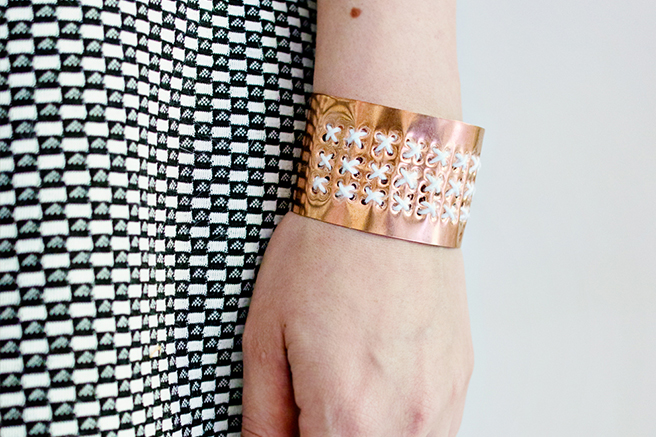 DIY | EMBROIDERED COPPER BRACELET
Take your jewellery making skills to the next level with this surprisingly easy copper bracelet project!If you have visited the blog in the last month, you may have noticed my copper origami brooch DIY and since the brooch is so tiny and… – VIEW ARTICLE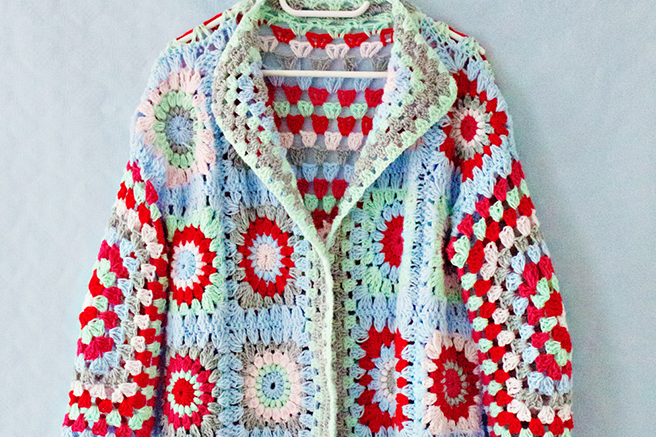 CROCHET DIY | GRANNY SQUARE SWEATER
Let's start off with a confession: I had never used the crochet technique before I started this project. I always thought that it would be waay too difficult and that the results would turn out to be …- VIEW ARTICLE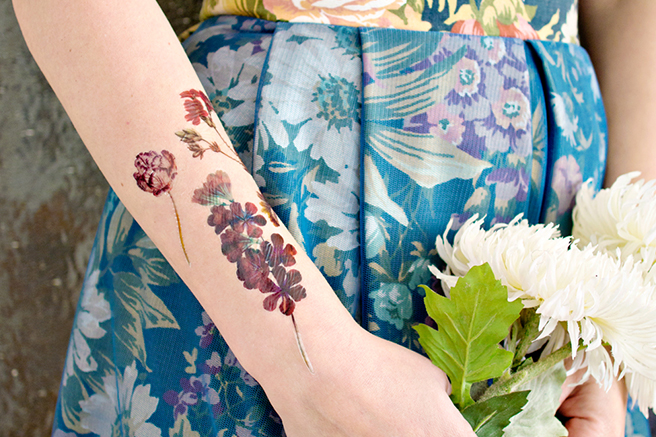 DIY | TEMPORARY ART TATTOO
I guess I can safely say that this is my most favorite DIY so far! I have always loved tattoos especially the girly ones, and I do have a few (small ones). But it is still a very big step to get a (new) tattoo. So how excited was I, when I discovered that you can …- 
VIEW ARTICLE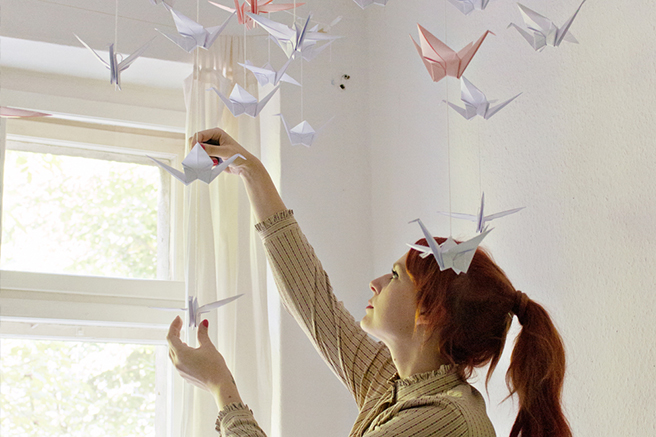 DIY | RENTERS-FRIENDLY ORIGAMI CEILING DECORATION
As you maybe already know, I am currently living in a sublet in Berlin. This means that I have very little furniture and stuff of my own. And most of all: no decorations. Because who packs decorations when you are living out of a suitcase, right?Living like this made me realise …- VIEW ARTICLE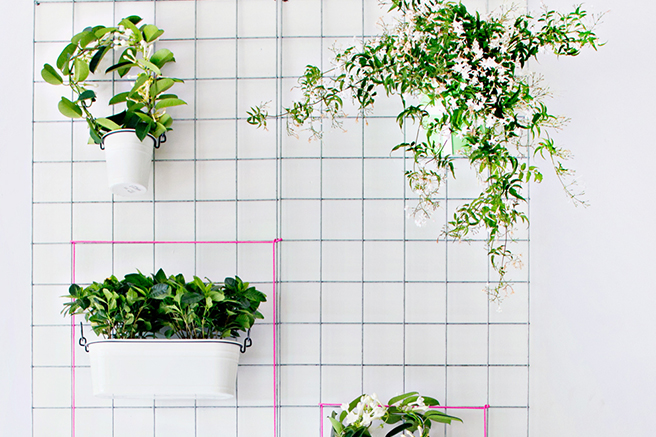 GREEN DIY | WALL PLANTER
In case you missed it: plants are thé home decor accessory of 2016. Pinterest is booming and people are loving the green items filling their homes. We are also very much in love with this trend and embraced it with a giant statement wall DIY! I collaborated with thejoyofplants.co.uk and represent … – VIEW ARTICLE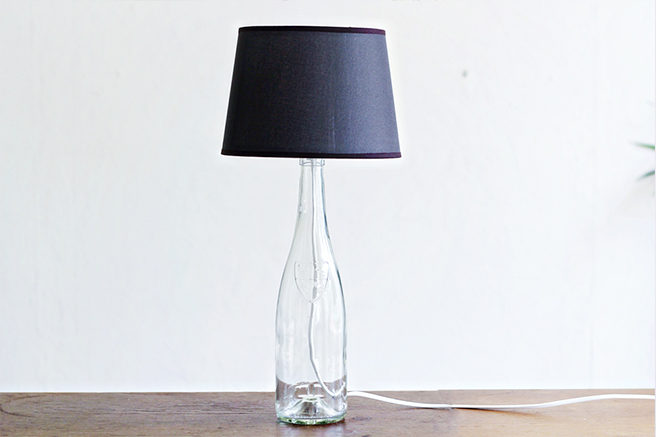 DIY | BOTTLE LAMP
When I saw this bottle lamp from Maison Martin Margiela, I thought: I can do this! So I grabbed that empty bottle of wine and bought a cheap lampshade to match it. This is how it turned out: … – VIEW ARTICLE
SHOP THE LRS PRODUCTS
Do-It-Yourself products without doing them yourself? You have come to the right place!
I have been creating and sharing DIY projects on this blog since 2012. I love to share inspiring tutorials and articles on how to live a creative life. And even though I encourage everyone to start a DIY project at least once in their life, I can also understand that not everyone has the time, energy or resources to embrace every project that comes along.
In this shop you will find my favourite Do-It-Yourself projects for sale. They are all made by hand by me.
BUY NOW