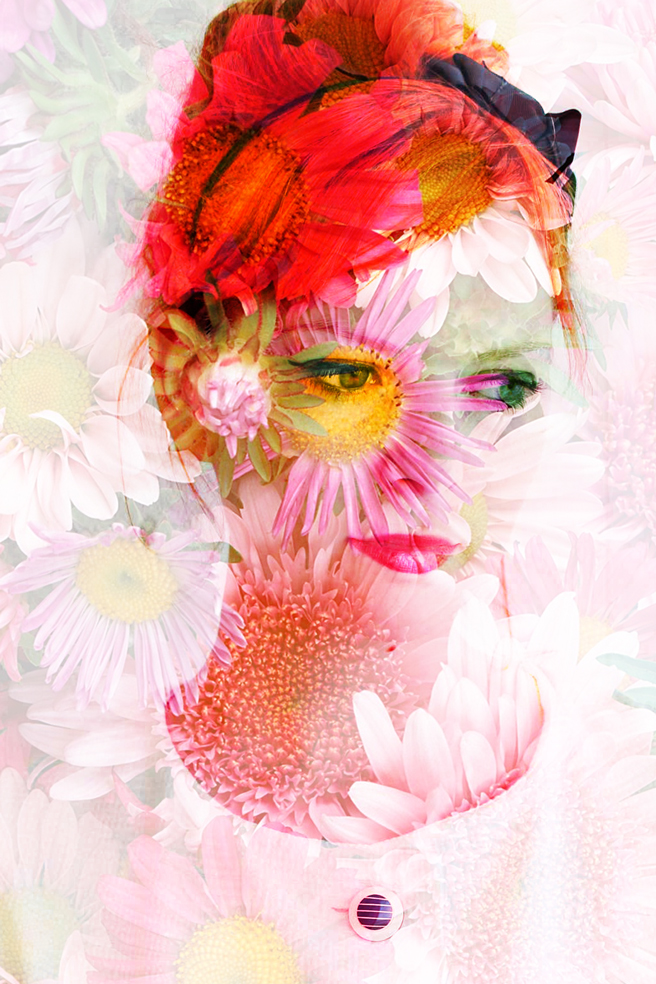 A couple of days ago, I spotted this fabulous post on

Oh The Lovely Things

about Double Exposure Photography. She links to photographers that use this look in there work and luckily she also links to the website

Bubby and Bean

, where there's a great tutorial on how to create your own work of arts. 
I followd the tutorial and created the images that you see in this post. It's a lot of pictures of me, but I just had to try on the pictures I had on my computer ;)
It was so much fun to do and every different background created a total new look to an image.