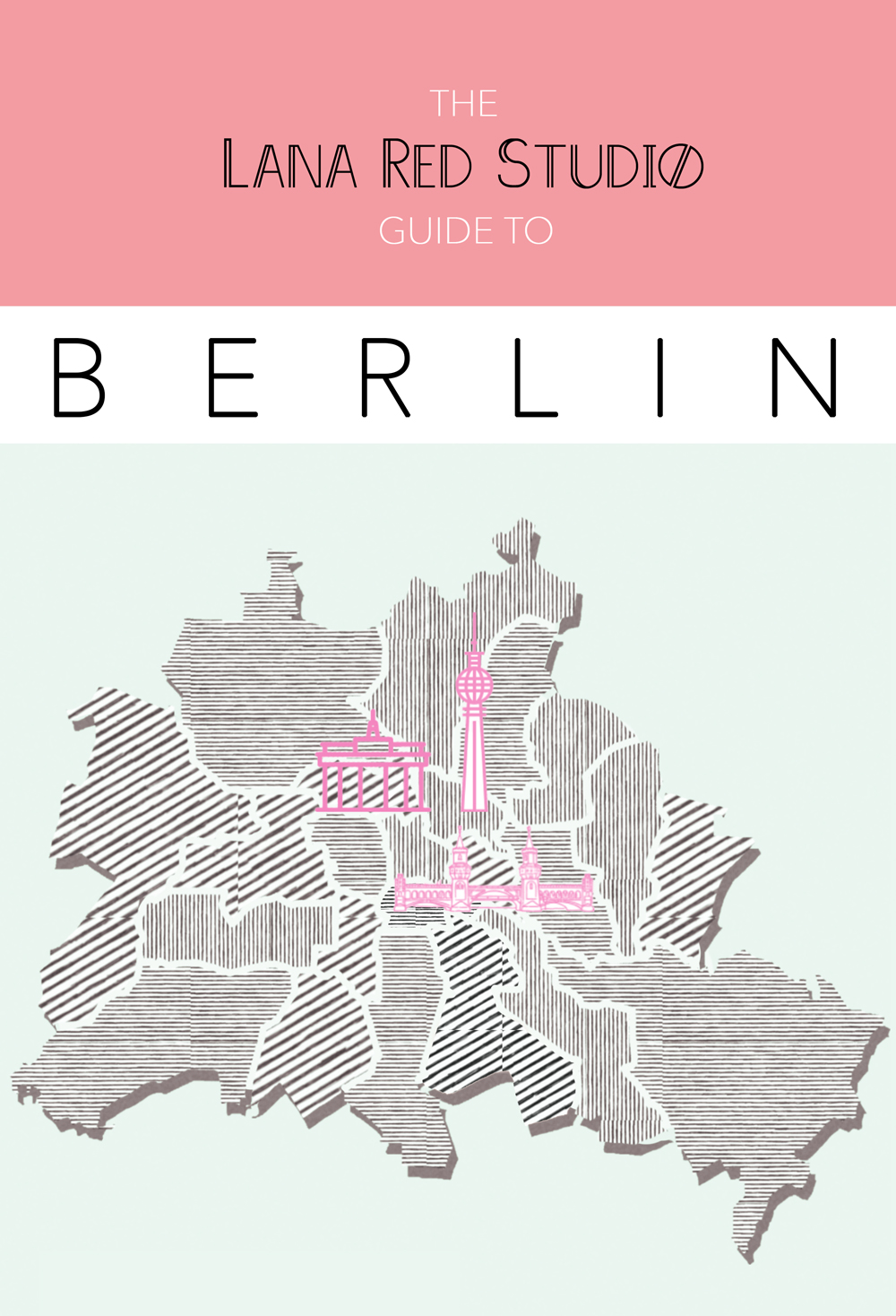 Today I am introducing a new page on the LRS blog:
A Berlin travel guide page!
Since I moved to Berlin last March, I have been exploring this wonderful city every day. Wether I am biking around, sipping coffee or shopping for supplies, this city keeps surprising me in it's size and atmosphere.
New places keep popping up everywhere and I wonder if I even ever get the chance to see and admire everything in my own neighbourhood, let alone the entire city! Which is why I started marking shops and locations in a private map on my phone. This way I could revisit some of my favourite areas.
And from today on I am sharing this Berlin Guide map with you!
↓ The story continues below ↓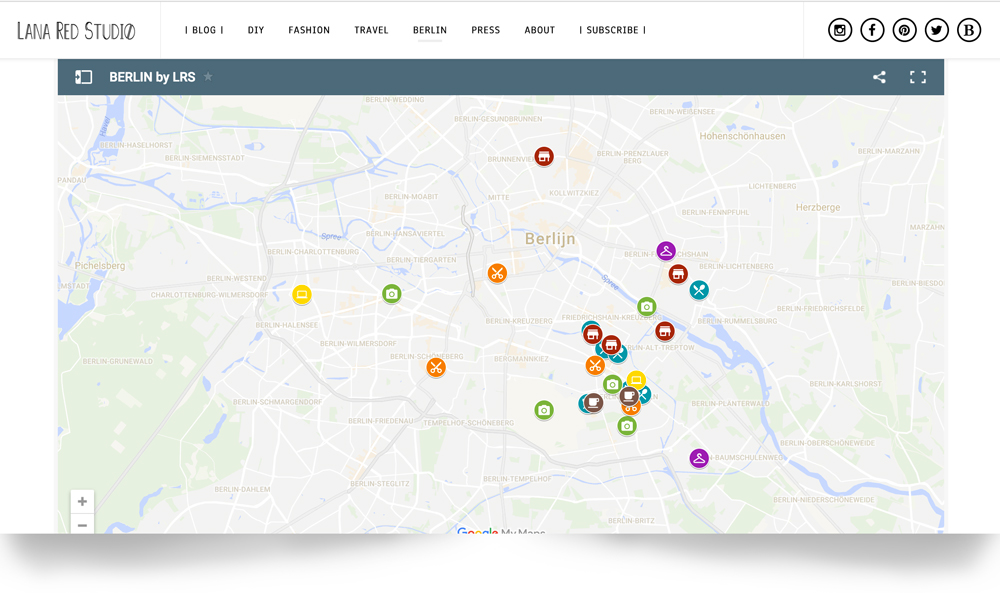 I started this map to remember where my favourite markets are and soon after that, it grew with other locations such as, coffee places and secondhand stores.
---

I also had a hard time finding (coffee)places that would allow me to use their wifi and work on my laptop. In New York this is pretty much anywhere, but here in Berlin it sometimes feels a bit 'frowned upon' to do. So I was very happy to discover a few in my neighbourhood.

---
Since there are already so many great travel guides online I try to keep mine short and to the point. I also tend to remove places I stop visiting and add new favourites. This really is my personal Berlin guide, which I hope might help you if you are searching for something particular.
For each location, store, market, etc. I wrote a short description helping you to get a feel of the place.
Did I make you excited for your next Berlin trip yet? Or are you curious to see if we visit the same places in Berlin?
Simply click on the BERLIN page in the top bar when you visit the LRS blog. But for now you can simply click here :)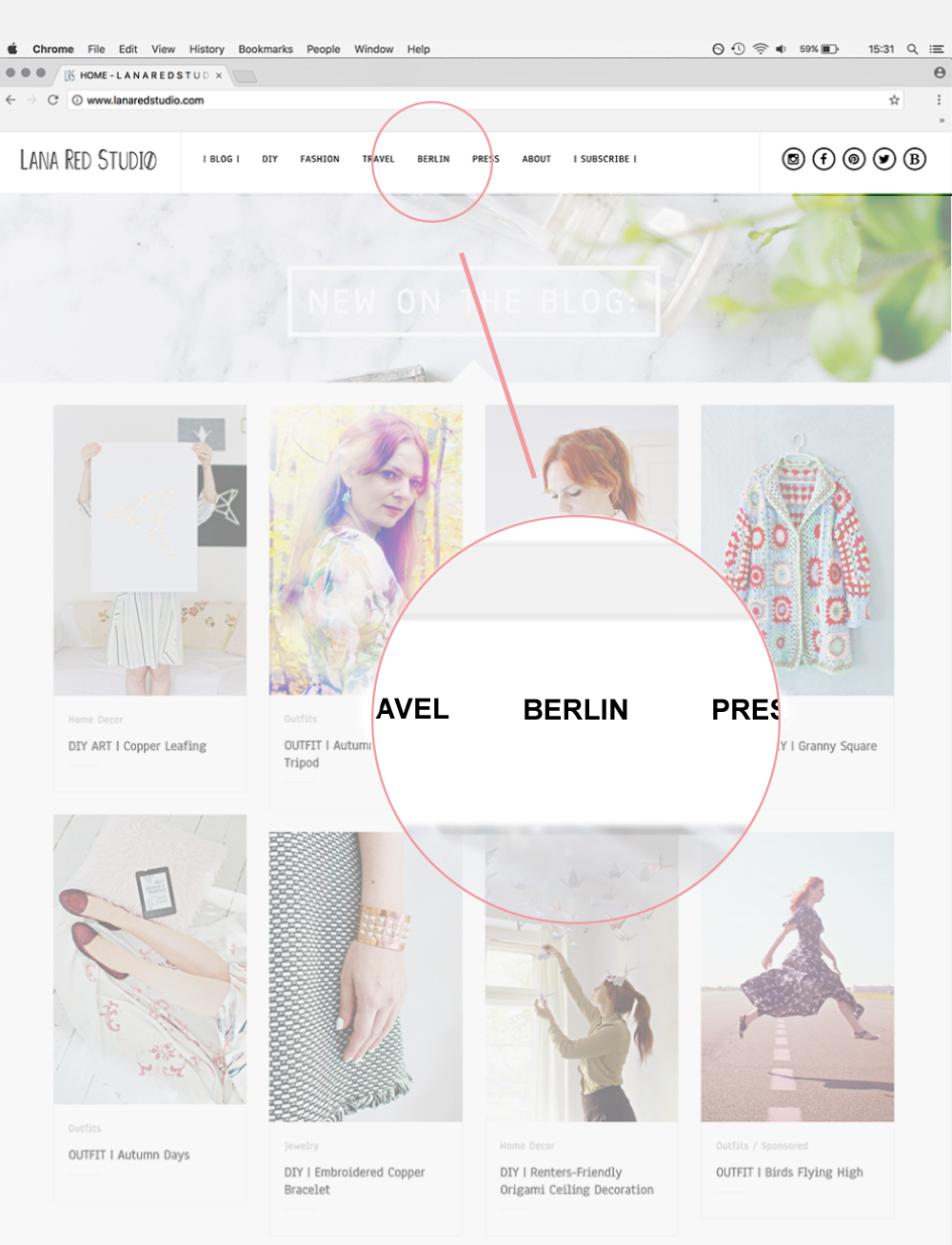 The Berlin guide page will be updated frequently since I am still discovering new sites on a daily basis. And as you will probably notice, I tend to stick to my own neighbourhood a lot. But hopefully I can extend that in the future.
I am also very curious to your favourite spots, so please contact me or drop a line in the comment section below to share your Berlin tips!