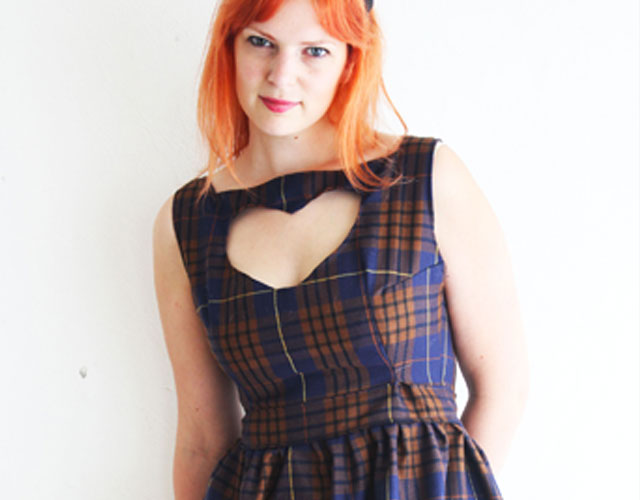 Remember the sewing challenge I entered from Ricochet and Away? I made this heart cutout dress from scratch! Voting has been up for the entire month of June and since June is coming to it's end, voting is almost done. So these are the final days to help me and vote for your favorite garment!
Thank you all so much for your votes and lovely comments, I really enjoyed joining this challenge :)
Voting can be done by clicking on the button below.