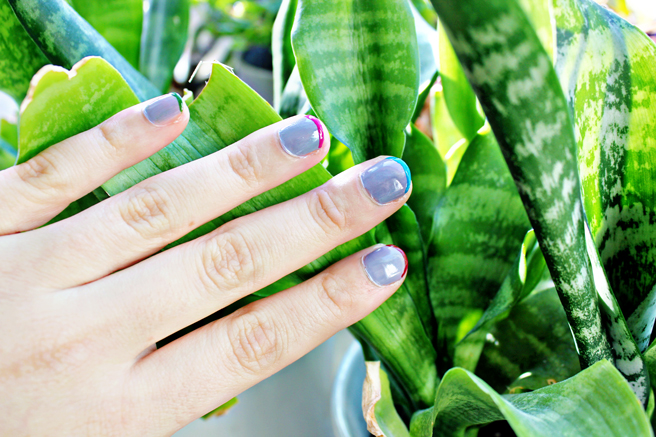 Here's a very easy and fun nail tutorial for you! You can adjust it by using all the colors that you like and mix and match them for a personal touch!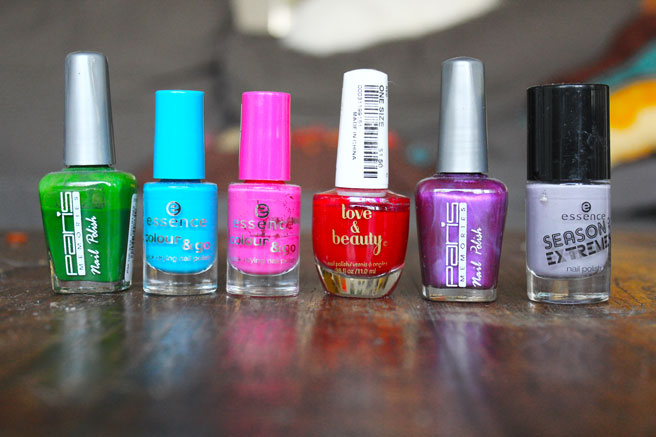 1. Get your colors ready! I used a basic grey for the base. And a green, blue, pink, red and purple for the stripes.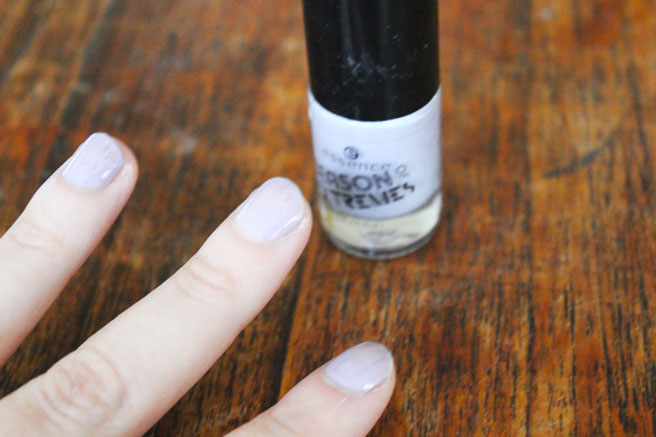 2. Apply the polish that you want to use for the basis.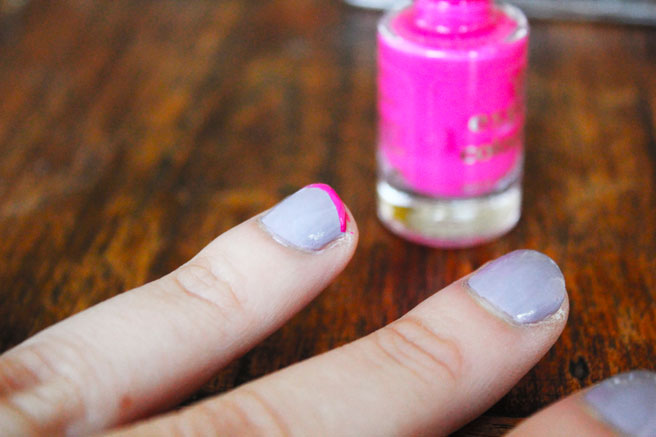 3. Gently apply the different colors on the top of your nails to get a straight line.
And that was actually it!