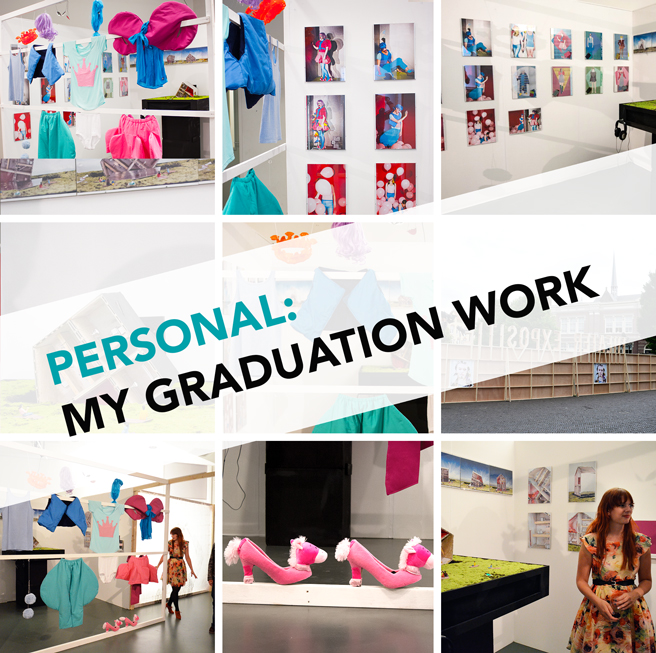 I have been making promises about this post for a very long time now, and the day has finally come to share my graduation work with you! 
I graduated in my bachelor of Theatre Design two weeks ago and I am so excited to be working right now, doing the things I love most!
The assignments 
My graduation assignment was split into two things: 
– Creating the scenography for a theatre play (I choose Leonce und Lena by Georg Buchner)
– Doing research on a design subject (I choose to research cinematography, specializing in technique and portraits, named Face/On)
I loved doing both assignments, it took me a long time to choose the play and the subject of my research, but once I picked them it all seemed so right. Don't get me wrong it was also very hard and the pressure of making your best work so far for the graduation exhibition was not helping, but looking back on it, it also had so many great moments, like starting my research in New York City!
There are many things that I can say about what I made and why and every picture has it's own story. But I just wanted to proudly show you my work, and if you would like to see and learn more about it, you can visit my portfoliowebsite

here

. 
And now that I am graduated..!
It feels very strange to be graduated, I have been studying for a long time, and even though I was already busy working on this blog besides school, it still feels very official to be 'working'. I already have many fun projects lined up for the blog and for my theatre work, and I will definitely keep you up to date with my work outside of this blog!
Thank you all for supporting me, and being patient while I was a bit more absent on this blog during my graduation. It means the world to me!
And now about the pictures: Above you can see the images of my graduation exhibition. Below are a few pictures of my work. 
Face/On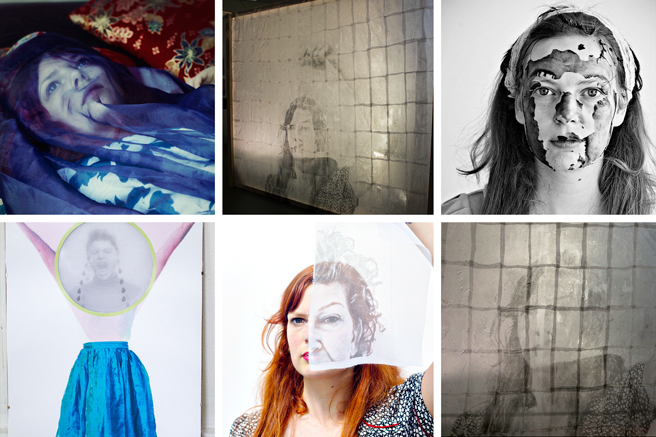 Leonce & Lena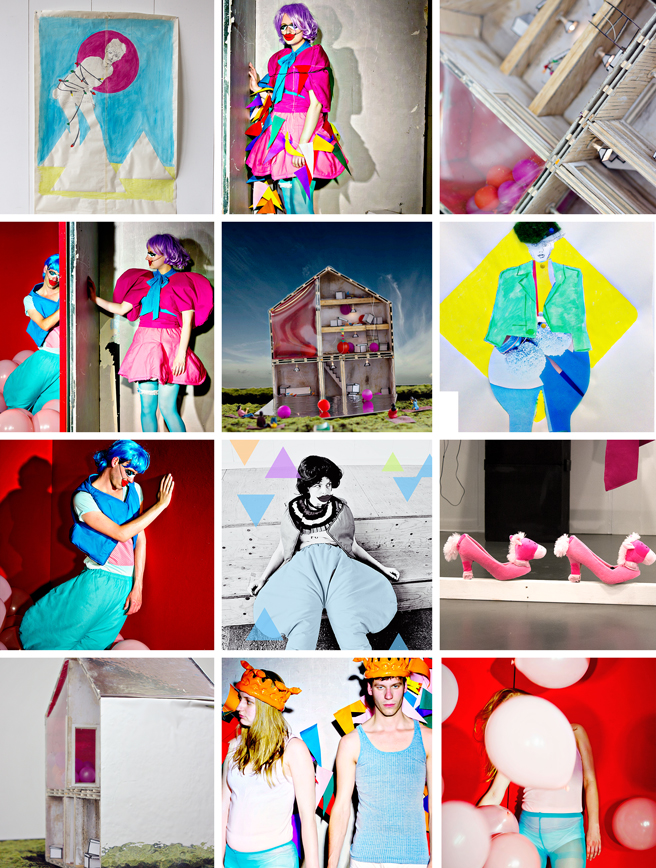 Images by: lanaredstudio | Jos Kuklewski | 
Joël Vegt