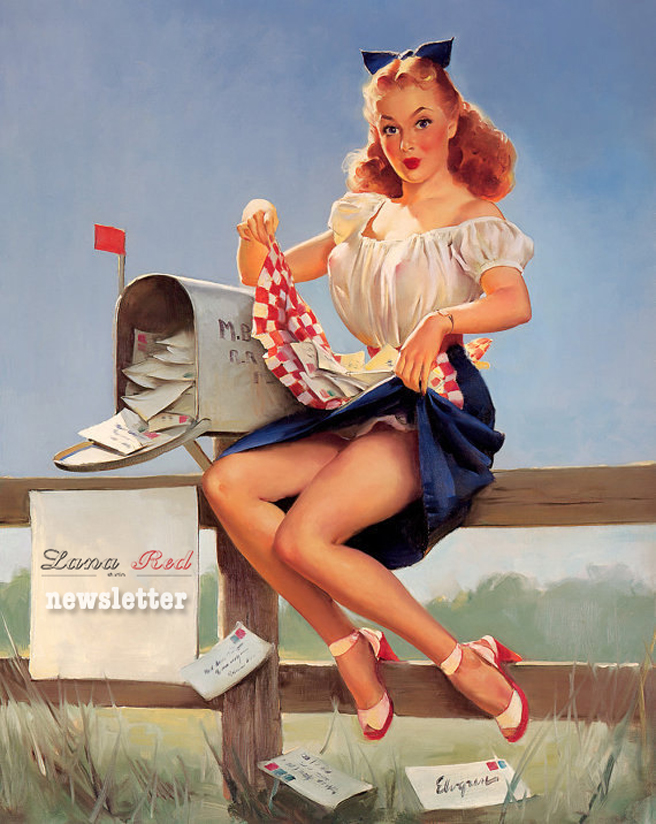 Not only did I surprise you with a new blog lay-out, I also decided to set up a newsletter for you guys!
What a newsletter? No, not just a newsletter: a fantastic newsletter!
One that will share behind the scenes looks, sneak peeks into new projects and of course a personal note from me, and many more subjects!
If you read my last post, you probably remember me mentioning that I used to have a blogspot blog. For that blog, I didn't have a newsletter but used feedburner. This meant that you could subscribe to my website and receive an email every time I posted a new article on my blog. It was a pretty simple idea, but I realized that it could be a bit overwhelming receiving many emails during weeks I felt like posting a lot;)
So now, I will only send a newsletter when there is news to tell, and let you find my blog on your own in the days between. How exciting is this! I already send my first newsletter to my regular feed burner subscribers and hope that you will join us too!
Yes! Become a newsletter friend!
Image found here